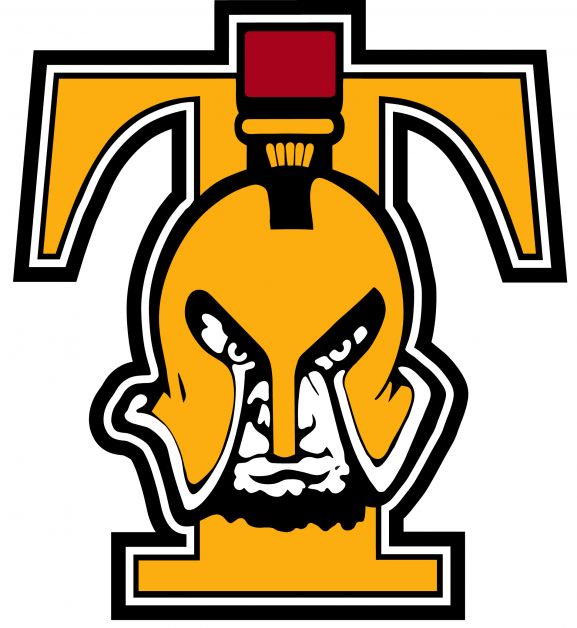 The Bantam Titans are wrapping up Spring Football after a couple of successful jamborees.
The Bantams came off a great fall campaign, and things are looking bright. Head coach Brad Iverson says they had a strong showing for Spring football.
"We played one jamboree in Lacombe. And we did pretty well there. We won three games and lost one," said coach Iverson. "Hanna came and played us the following weekend, and we won that one as well."
One bright spot is they had about two dozen players out for the spring developmental season. They practiced a couple of times a week and then attended the developmental jamboree-style tournaments.
"It was a successful spring. We had about 24 kids out. I was happy with that, but we are always welcome to take more in the fall," he said.
The strong turnout and the success of the field is a harbinger for the coming regular season.
"We are just wrapping up in June, and we will start back up in August," he said.
The Bantam Titans are the reigning Central Alberta Football League nine-man champions.