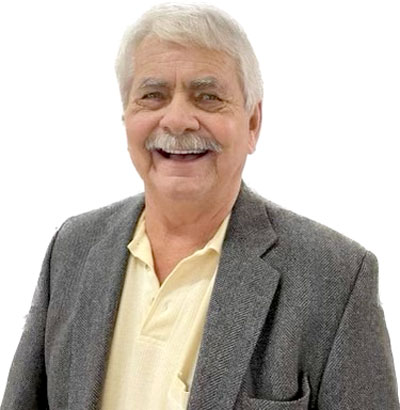 GAUCHER
Rene Omer
July 21, 1949 - November 4, 2023
Rene passed away peacefully at home in Morrin on November 4th at the age of 74. Rene was born in Moose Jaw, Saskatchewan to Omer and Cecil Gaucher July 21, 1949. Rene lived and worked in the Drumheller area for many years where he was well known in the community and his familiar face around town will be missed by many.
Rene leaves to mourn his grandchildren Elizabeth and Connor Gaucher, Colton and Jessica Wolf, Caitlin (Devon) Heck, Nicole Wolf, Tanner Wolf, Tony and Terri Huxley,
his sister Louise Bouvier, and many nieces and nephews. He also leaves to mourn Sandy's family.
He was predeceased by the love of his life Sandy Wolf, his son Michael Gaucher, his parents, 2 sisters, and a brother.
Respecting Rene's wishes, there will be no funeral service held.
Anyone wishing to make a donation in Rene's memory, please send donations to the ALS Society of Alberta.