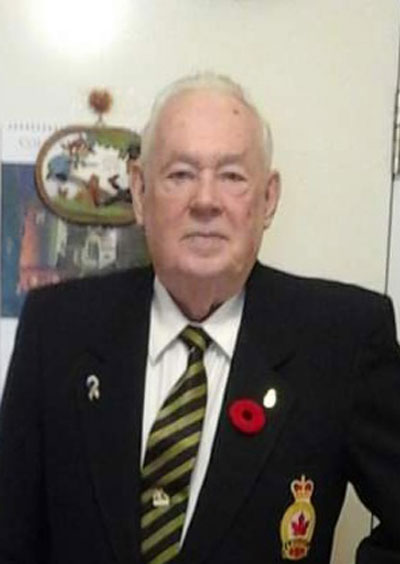 FLEMING
James (Jim)
August 23, 1933 - May 21, 2023
James (Jim) was born in Scotland, August 23, 1933. Him and his wife, Marie, immigrated to Canada in 1958. They moved to Drumheller in 1970. He worked at the Drumheller Institution for 25 years. He was a proud Legionier.
Jim and Marie were married for 67 years. He had three kids, Jim (Jenny), Dawn (Dave), and John (Margo). Ten grandchildren, and numerous great grandchildren.
Jim was predeceased by his daughter Dawn.
At this time, no service will be held.