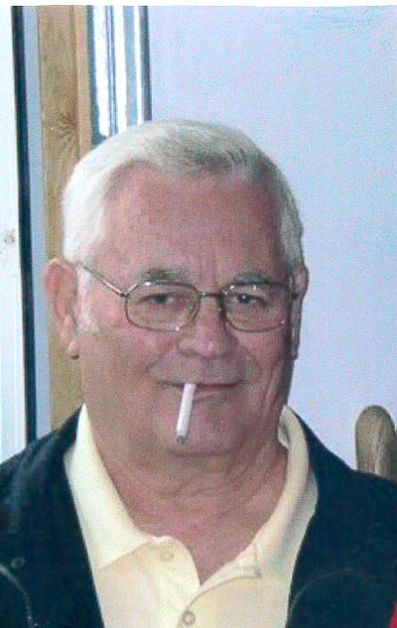 FORD
Bill
June 26, 1929 - March 21, 2023
Dad was born in Drumheller, Alberta to Bill and Rose Ford to a family of five.
He married Irma in 1952 and they had three children: Bradley, Brenda and Brett.
He worked for the Co-op in the hardware department for most of his life. He also did a time with the stores at the Penitentiary. He loved to fish, curl and have drinks with the boys. Mom and Dad retired and moved to the Sunshine Lodge Cottages. When Mom passed, Dad went onto Sunshine Lodge. He loved the Lodge. Then it was time for Hillview, which would be his last home.
He leaves his sister Rena (Alec) Lucas, his kids Brad (Pat), Brenda (Richie), Brett (Karina), his grandchildren Darcy (Chrissy), Brandi, Colette (Andrew), Michelle (Lydell) and all his great-grandkids to survive him.
He was predeceased by his parents, his brothers Campbell, Allen (Betty), Gordon (Lisette), and Raymond (Phyllis), his wife Irma and his grandson Jason Ford.