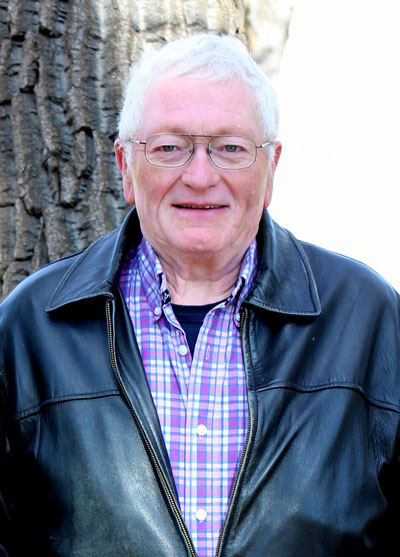 BURSKOV
Norman Dale
May 27, 1947 - March 4, 2023
On March 4, 2023, Norman Burskov passed away at the age of 75.
Norman was born in Calgary to Chris and Phyllis Burskov and grew up in the Dalum area. He did most of his schooling in Dalum and left early to go to work. In the early years he farmed and went trucking in his 20's. In the mid-70's he moved to Edmonton and began trucking full-time between Alberta and British Columbia. In 1984, he put his truck on with Bitterroot International and later V Graham & Sons Trucking where he saw most of North America through his windshield. In 2012, he retired for health reasons and in 2020, he moved back to Drumheller to be close to family. He is predeceased by his parents Christian and Phyllis Burskov. He is survived by his brother Allen (Ivan) Burskov (Donna), his nephew Craig Burskov (Shawna), his niece Sarah Barton (Luke), their daughter Lilia, as well as the many friends he made over the years who are scattered across North America.
There will be a get-together to celebrate Norman at the Dalum Community Hall on Saturday, April 1, 2023 at 1:00 p.m.