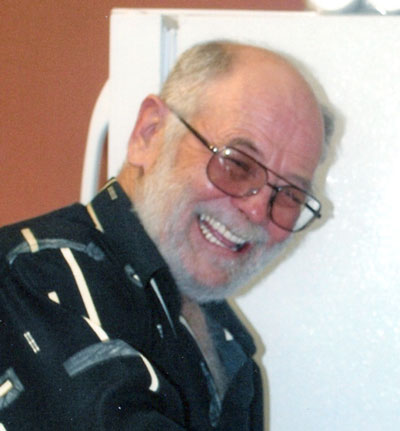 MONTGOMERY
Thomas (Tom) G.
July 14, 1951 - March 8, 2023
Mr. Thomas (Tom) G. Montgomery, a longtime resident of the Morrin area, passed away at the Drumheller Health Centre Continuing Care on March 8, 2023 at the age of 71 years.
Tom was born on July 14, 1951, to Vance and Clara Montgomery in Drumheller. Tom was the third of seven children, the oldest boy. Tom grew up on the family farm in Morrin, he took his schooling in Morrin and Drumheller. In 1971 he married Peggy Olsen, they lived on the Montgomery farm for a couple years until they purchased a farm in 1973 in the Michichi area. Tom had two sons Kevin and Micheal. He raised cattle, chickens, pigs, horses, and farmed grain. Tom spent many years being a pilot, doing crop dusting for the local farmers. When he wasn't busy, he loved to go camping, fishing, and hunting with his many friends.
Tom was predeceased by his parents Vance and Clara Montgomery, his brother Ron Montgomery, and the mother of his sons Peggy.
Tom leaves to cherish his memory, two sons Kevin, Mike (Monalyn), two grandchildren Ella and Oscar Montgomery, his siblings Carol Callas, Ellen Dalke, Pat Galbraith, Bill Montgomery, Teresa Montgomery and their families.
There will be a Celebration of Tom's life with food and drinks, on Saturday, March 25, 2023, at 2:00 P.M. at the Morrin Community Hall, Morrin, Alberta. If friends so desire, memorial donations may be made to Ducks Unlimited. Courtney-Winter's Funeral Homes are in care of the arrangements.