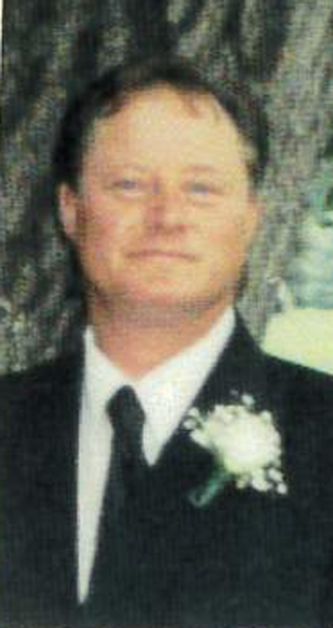 BLANCHETT
Richard Dean
October 9, 1960 - June 1, 2022
It is with great sadness that we announce the sudden passing of Rick Blanchett, beloved son, brother, husband, grandfather, and friend, on June 1, 2022. Rick was born in Drumheller, Alberta on October 9, 1960, the youngest child of parents Muriel Jean Naegeli and Douglas Vernon Blanchett.
Rick's roots ran deep in the Drumheller Valley, and his childhood was shaped by time spent with his family and friends exploring the Red Deer River, the Midland hills, and the family farm in Morrin. An avid outdoorsman, Rick was happiest when he was in nature, whether hunting, fishing, or camping in the wilderness.
Rick began his lifelong career working in the oil patch shortly after high school, and spent many years working in Northern British Columbia, before moving his career back to Drumheller. Once resettled in Drumheller, Rick met the love of his life, wife Rhonda Milton, and through this marriage gained a daughter, son, and five beautiful grandchildren. Rick loved Rhonda deeply and treasured each day they shared together until her passing in 2015.
Rick is predeceased by his wife Rhonda, father Douglas, step-father Bernard (Ben), sister Sherry, and niece Athena. Rick will be greatly missed and fondly remembered by his mother Jean, and brothers, Curtis (Dianne), Gregg (Neli), and Kevin (Shelley), as well as his stepdaughter Jody, stepson David (Andrea), grandchildren Kali (Bobbie), Maci (Justin), Sami (Chris), Joshua, and Dylan (Monica), and nieces and nephews, Jennifer (Jono), Michelle (Barry), Michel, Christopher (Shannon), Erin (Tyler), Matthew (Melanie), Mitchell, Mary-Jean (Donavan), Katie (Ryan), Kacey (Joseph), and numerous great-nieces and nephews.
A Celebration of Life will be held on June 11, 2022 from 11:00 a.m. to 1:00 p.m. at the Newcastle Hall. Family and friends are welcome. Donations can be made in memory of Rick to Diabetes Canada or the Canadian Mental Health Association.