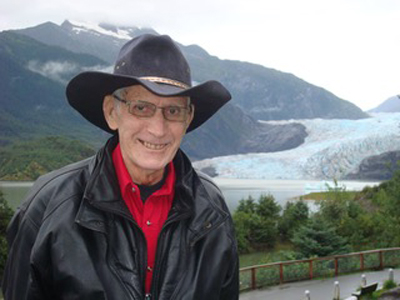 ARTINDALE
John Donnelly
December 30, 2020
It is with a heavy heart we announce the death of our father John Donnelly Artindale (Don) at the age of 92. He passed away peacefully on December 30, 2020, at the South Health Campus in Calgary Alberta.
Don was born in Sunnybrook, AB, growing up with his 8 other siblings on the family farm. Striking out on his own at a young age, he held various jobs that eventually led to careers in the Canadian Armed Forces, then with Correctional Services Canada. After his retirement as a Corrections Officer, Don moved to Calgary and worked as a commissionaire at the Calgary International Airport.
After marrying in 1957 Don and Irene settled in BC, then in 1968, moved to Drumheller to raise his family and pursue his passions. Don loved quarter horses, and took great pride and care of those that he owned. He also loved the outdoors, and enjoyed gardening, hunting, and camping. Don was passionate in his faith. He lived this out through his involvement with his church, and by helping others in any way that he could. Don took great pleasure spending time with his family and friends. His presence, wild stories and sense of humor will be missed by all.
In addition to his daughters, Donnerene (Vern) Steward and Lonita (Paul) Forbes, Don is survived by his grandchildren Jeremy (Carmen) Steward, Janell (Darryl) Caravan, and Joel Steward. He is also survived by Evelyn Fritz (sister), and his former wife Ruth Artindale and her family.
He was preceded in passing by his late wife (Irene Artindale), parents, and siblings.
Due to Covid19 restrictions the Memorial Service has been postponed, and will be held at a later date.
Those wishing to celebrate the life of Don Artindale may send their memorial donations to his favorite charity,
International Fellowship of Christians and Jews (ifcj.ca).