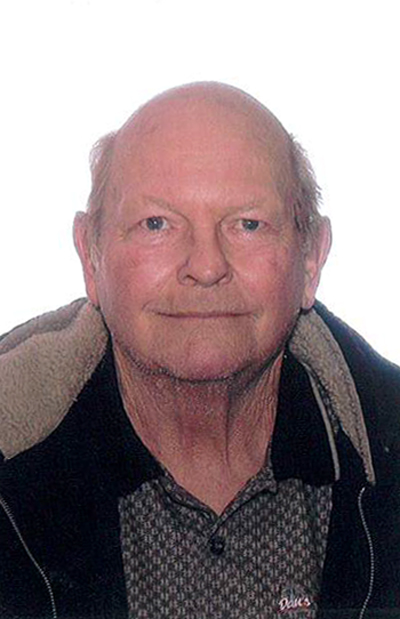 CELEBRATION OF LIFE
for
BRIAN ZACHARUK
Saturday, June 29
1 - 5 p.m. at
Brian's Shop.
Come and have a
Black Label or BYOB
to honour and
share memories.
Food and non-alcoholic beverages will be served.
Drive home service will be available. Please do not drink and drive.
Call 403-823-6468 or
403-820-0427 if needed.