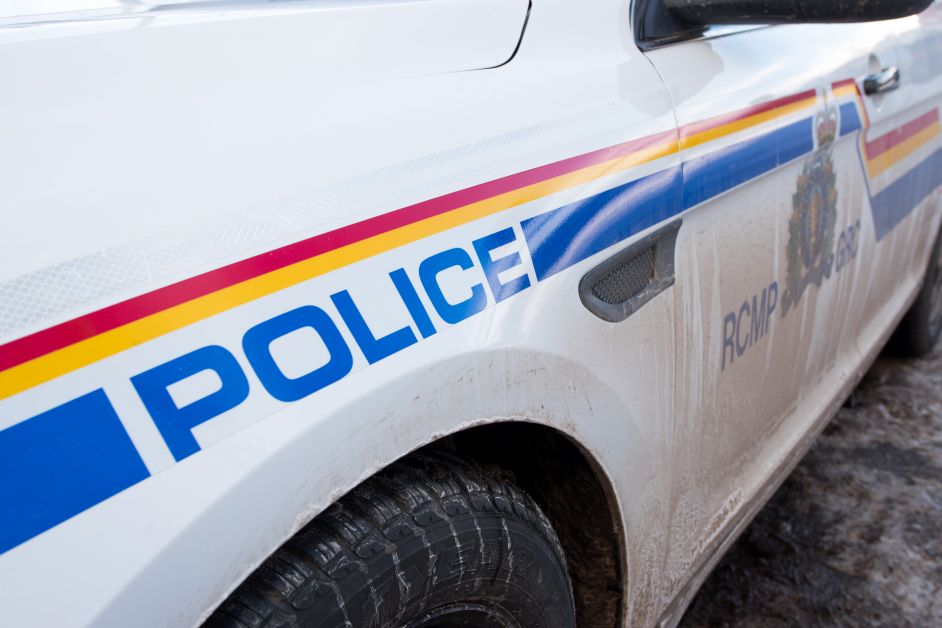 While rural crime continues to be an issue, there appear to be some good signs in the Drumheller area.
The RCMP K Division launched its Data and Innovation page on its website in April of this year. It keys in on selected property crime statistics and is updated quarterly.
Last week the Division released its results from January to June of this year and in some areas crime in Drumheller is trending down.
While break and enters in the Drumheller Municipal detachment were up slightly from, 36 instances to 41 compared to the same time in the previous year, theft of motor vehicles were down 23 per cent, from 26 to 20 instances, and thefts over and under $5,000 were down 43 per cent from 141 to 81. Possession of stolen goods charges remained roughly the same.
In the Drumheller Rural area, break and enters were up 67 per cent from 12 to 20 and theft charges were up from 35 to 53. Theft of motor vehicle charges were down 77 per cent. Thefts are up 5 per cent with 53 reported instances, however, possession of stolen goods is down 70 per cent.
Staff Sergeant Ed Bourque said it is difficult to look at statistics in a vacuum.
"There are definitely many moving parts, and we are trying to take a proactive approach and continue the battle and work with our partners and communities," he said. "We want to encourage people to have their eyes and ears open for us and contact the police if there is anything suspicious."
He says these partnerships are important, not only in the community but sharing police resources.
"It is always a work in progress. I think we have made some good inroads with our partners, in particular, the Crime Reduction Units that we have throughout our district as well as our detachment, and working to try to share intelligence throughout our district with neighbouring detachments," he said.
While he says some of the numbers are encouraging, it is important to remain vigilant.
"If statistics are showing things are settling down a little bit, that's great, but we are certainly not going to throttle back our efforts, because we are dealing with clients who are being personally affected," he said.
"We are going full steam ahead and putting together some initiative here to safeguard our community members," he said.