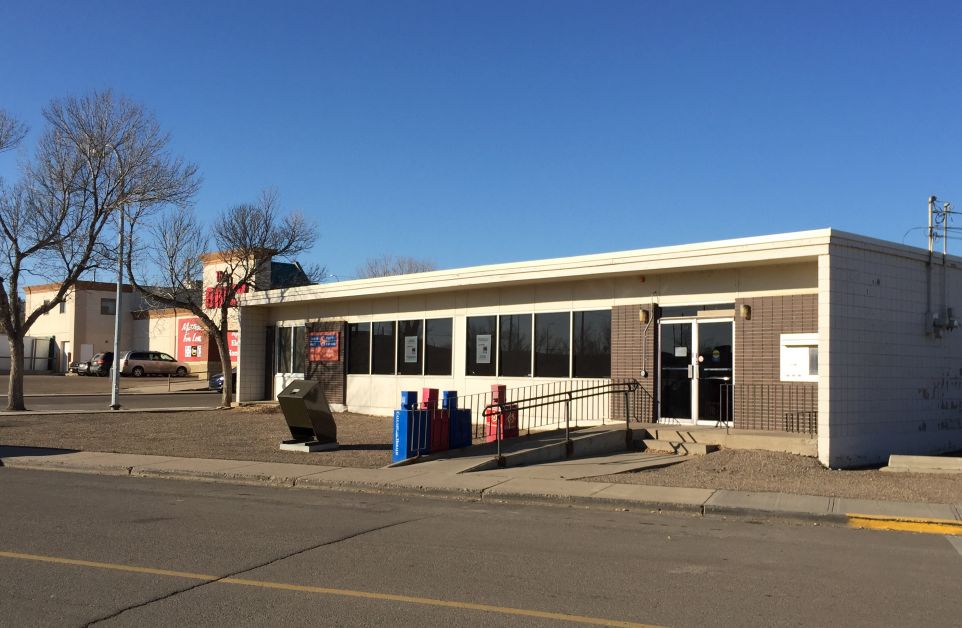 The Drumheller Mail is making alternative arrangements for readers to receive their news in a timely fashion in light of labour action undertaken Monday by the Canadian Union of Postal Workers (CUPW).
The union began rotating strikes at 12:01 a.m. October 22. Workers walked out in Victoria, Edmonton, Windsor, and Halifax. Each is expected to last for 24 hours, with locations striking daily.
The Drumheller Mail has made alternative arrangements to continue to bring news to readers if indeed there is a disruption, and in a situation of rotating strikes the Mail does not foresee any long-term delays to the delivery of The Drumheller Mail.
"Our role is to make sure our readers have the newspaper available as soon as possible," said Ossie Sheddy, editor and publisher of The Drumheller Mail. "We understand how important it is for our readers and customers to have the newspapers distributed in a timely manner."
If there is a disruption, along with the various distribution boxes throughout the community, subscribers will be able to pick up their newspapers at designated mailboxes at Riverside Value Drug Mart, Freson Bros, Extra Foods, and of course The Drumheller Mail office.
The Mail will also make sure the paper reaches subscribers at the Sunshine and Hillview Lodge, the Manors and Continuing Care.
Out of town subscribers of The Drumheller Mail will be able to pick up their newspaper at the village offices in Carbon, Delia, Hussar, Munson, Morrin, Big Valley, and Standard. The paper will also be available at the Rockyford Grocery Store and the Rumsey Library in Rumsey on Tuesday and Wednesday from noon to 6 p.m.The Rosedale Cafe Market will also carry the paper for subscribers to pick up.