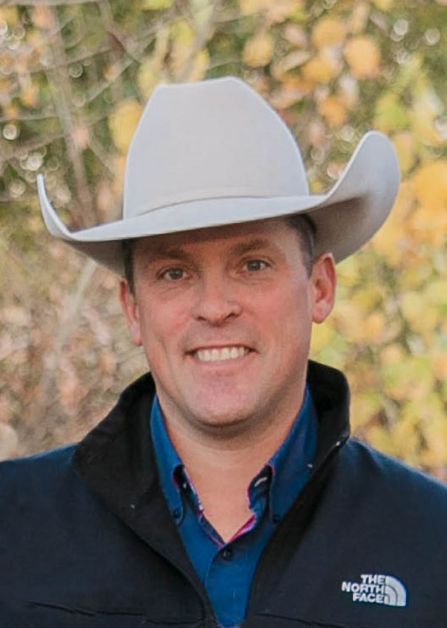 Ranchers are speaking out on Health Canada's proposal to label ground beef and pork as high in saturated fat.
Health Canada is proposing to introduce labelling for foods that are targeted as health concerns, food with high levels of sodium sugars and saturated fats. This came out of its Healthy Eating Staget launched in 2016. On this potential list, ground beef and pork. MLA for Drumheller-Stettler Nate Horner is concerned with the proposal.
"Everyone is concerned with food affordability and food security," said Horner. "It is one of the most affordable proteins, it is one of the easiest ways to get enough iron in diets, and we think it is targeted. It will be at a cost, and some producers feel hurt and targeted by it, but it is the consumer who will feel it as well."
The provincial government released a statement opposing this proposed measure.
"Alberta livestock producer associations have requested an exemption from proposed federal labelling requirements for ground meats, similar to exemptions being offered for other nutritious, single-ingredient foods like milk, eggs, vegetables and other meats. Alberta's government supports this exemption," said Horner.
He also notes the measurement of saturated fat is done in the raw form of ground beef and pork, not prepared.
"They are not even taking into account how people consume it," he said. "I don't know how much ground beef you eat uncooked, but I don't eat much."
The Alberta Minister of Health, Jason Copping also lent his support in opposing this measure.
"This decision was made without consultation with the provinces, which have equivalent expertise in nutrition and food science to that of the federal government. It's inconsistent with the treatment of other products; it's not good policy, and it should be reversed."
Kent Holowath operates a cow/calf operation in the Rumsey area and is a director for Alberta Beef Producers.
As a producer, he has concerns.
"From the producers' standpoint, It feels like an attack. They are singling out a product that is no different than a steak in essence, but once you grind it, now they are labelling it," he said. "It's misleading to consumers. Will it hurt sales? It probably will. Will there be costs for producers?"
"It doesn't seem fair when the egg and poultry industry, and the dairy industries are excluded from it."
There are also concerns if this will affect exports. Around half of Canadian beef is exported, and there are concerns there will be trade implications.
Alberta Beef Producers (ABP) and the Alberta Cattle Feeders' Associations (ACFA) have launched dontlabelmybeef.ca for Canadians to show their support for the industry.