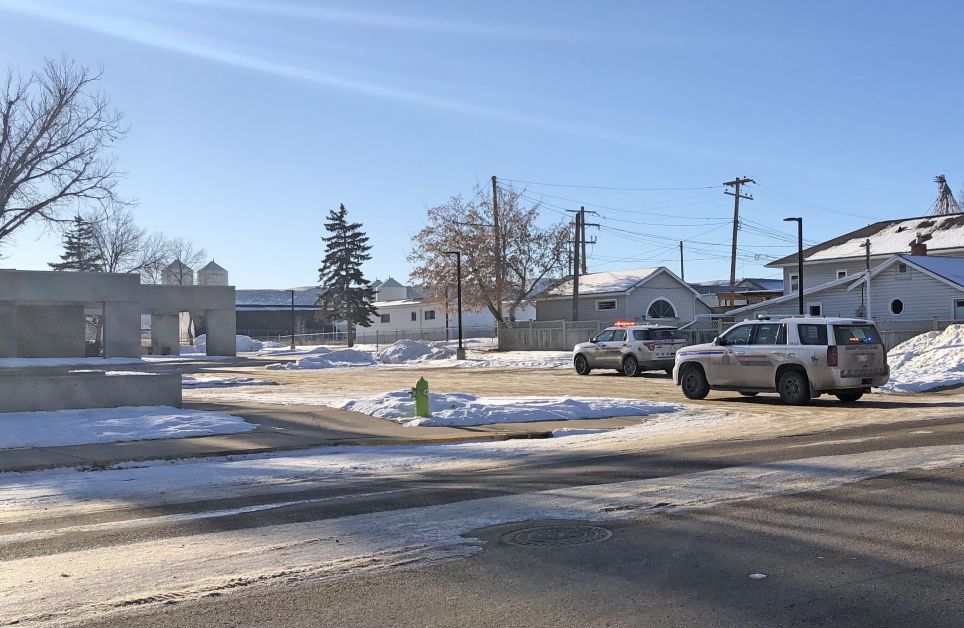 There were a few tense moments at the Alberta Court House in Drumheller on Wednesday, December 2, as police investigated a suspicious package.
The court house was evacuated around noon as the Drumheller RCMP investigated the package.
"An individual came into the court house with a grocery bag. He made some indecipherable comments to people in the building, and dropped it," said Staff Sergeant Ed Bourque.
Upon exiting the building, the individual made a disrespectful gesture by pulling down his pants, exposing his backside.
"Our members were there almost immediately because it comes in as a Priority One call," said Bourque. "Once they were able to establish it was safe for everybody… they were let back in right away."
Police arrived, and upon inspecting the package, it turned out to be a full sealed bottle of vodka.
Police were able to identify the suspect, and charges are pending.