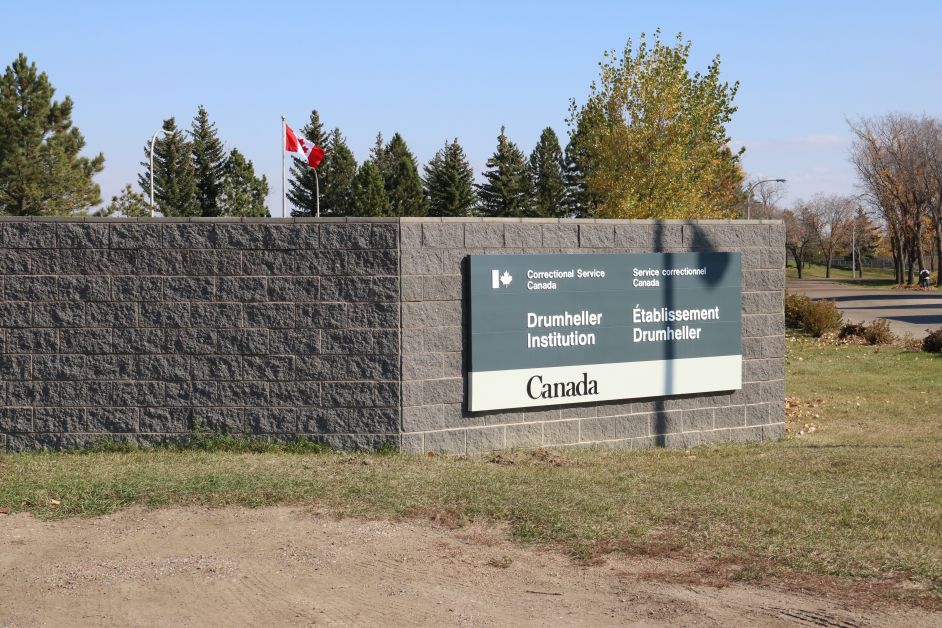 A package found at the Drumheller Institution contained over $12,000 worth of contraband and unauthorized items.
The package was found around 9:20 a.m. on August 10 on the perimeter of the minimum security unit and included bottles of steroids, steroid capsules, pouches of tobacco, cigarettes, rolling papers, and t-shirts.
Correctional Services of Canada says they are heightening measures to prevent contraband from entering their institutions.