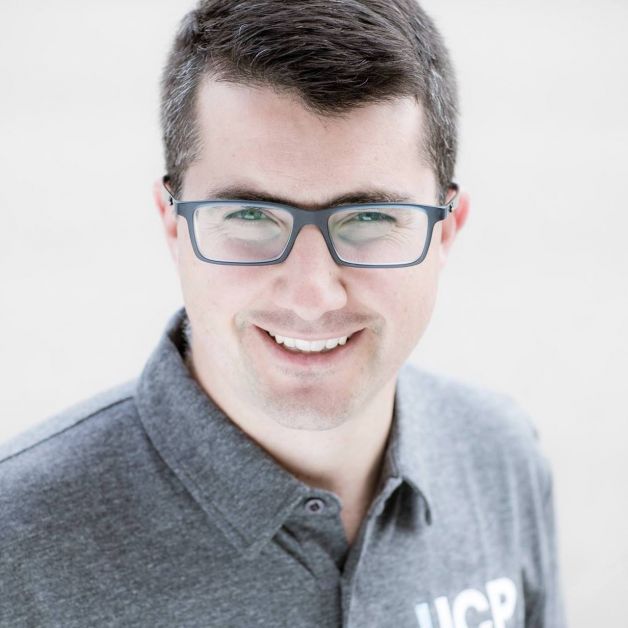 The Village of Rockyford council was pleased to have MLA for Olds-Didsbury- Three Hills and Speaker of the Legislature, Nathan Cooper appear at their Council Meeting.
At the Wednesday, February 10, Rockyford Council Meeting, MLA Cooper appeared as delegation via video conferencing.
"Nathan, about once a year attends our council meetings and gives us an update on what is happening in the province, and we talk about constituency conversations and local issues. I am a big proponent of connections with our MLA's and MP's, and I feel it is an obligation to be in contact with the local municipal elected official because we are the boots on the ground of what is happening locally," said Rockyford Mayor Darcy Burke.
He said the discussion centred around the pandemic and how it has impacted local business and non-profit groups and the inability to have social functions.
"We recognize the province has helped out financially, and the federal government has too. We certainly approve that the government has moved forward with the reopening plan based on hospitalization rates. At least there is something now in black and white for Albertans to look at," said Burke.
Another topic discussed was the takeover of 911 dispatch by AHS.
"A few years ago, our dispatch was transitioned to AHS, and there are issues. Some of those flags being raised are very similar things we experienced, and it is still ongoing, but it is getting better," he said. "At the end of the day, AHS dispatch will never be able to perform their job as efficiently as the local dispatch centres can."
Burke said the savings ffrom this change were negligible.
"I said to Nathan, in a provincial budget, $5 million? This is not big money. At the end of the day, you need to ensure lives mean more than a document that involves words of a study."
Burke says he welcomes the visit by Cooper, and the level of engagement he brings to the local councils.