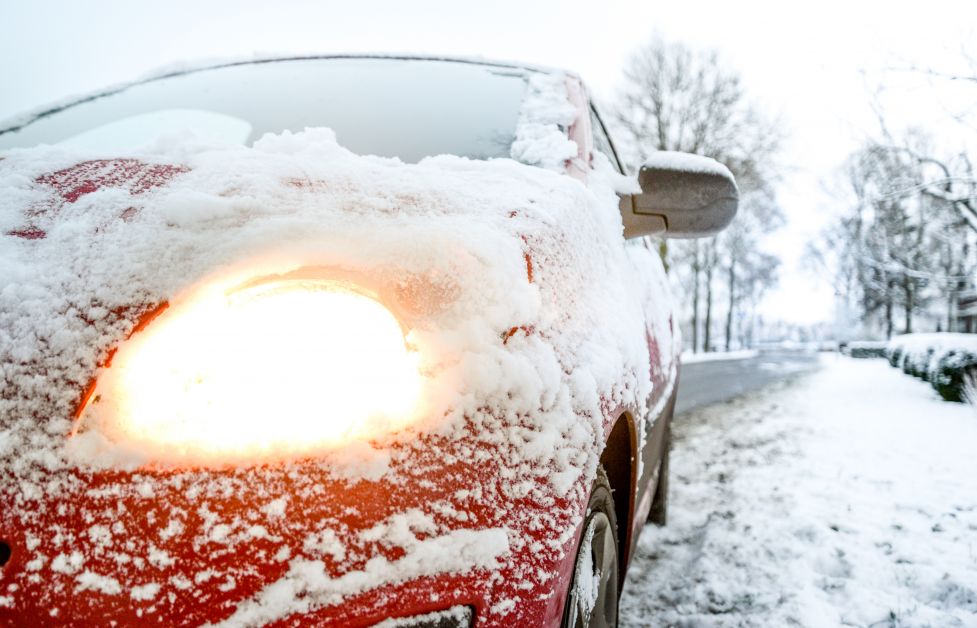 Drumheller RCMP have issued a winter travel advisory on Monday, October 23 with snow flurries in the forecast.
With the cold and extreme weather season approaching, Drumheller RCMP remind the public to take proper precautions for winter travel.
Staff Sergeant Rob Harms shares motorists should plan, exercise caution, be diligent and consider the following:
Always check and monitor weather and road conditions before embarking – ensure it is safe and appropriate to travel;
Ensure that your vehicle is in good running condition and that tires are appropriate for the conditions;
Ensure your vehicle has plenty of fuel and is kept as full as possible during long journeys;
Always carry a cell phone and charger in your vehicle;
Dress for the current and expected weather conditions;
Keep a first aid kit, shovel, and booster cables in your vehicle;
Carry a winter kit in your vehicle including extra clothing, blankets, food, and water, and
Drive to the road conditions and exercise caution in winter conditions.
For current information on road and travel conditions, log onto 511 Alberta, for road safety and precautions, log onto ama.ab.ca.