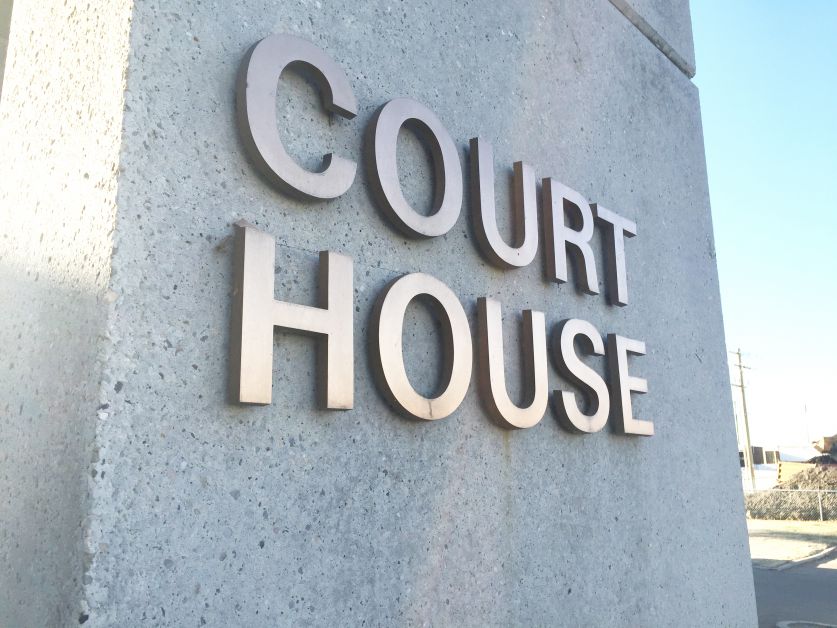 A man was given a conditional discharge for a charge of assault.
Mark Winther appeared in the Alberta Court of Justice in Drumheller on Friday, November 24. He was charged with sexual assault, sexual interference and invite to sexual touching.
Winther maintained a not guilty plea to sexual assault, but pleaded guilty to the lesser and included charge of assault.
The court heard how in August of 2022, Winther was at an event at the Lions Campground in Trochu. At one point during the event, the accused and the victim went to an area of the campground alone and put his hands on the 15-year-old victim without consent.
The parent of the victim alerted the police.
Winther has no criminal record and wrote an apology to the victim and the family following the crime.
He has also undergone extensive counselling.
The crown and defense agreed to and presented a joint submission for a discharge with 12 months of probation. He is to abide by conditions including a no-contact order.
The remaining charges were withdrawn.