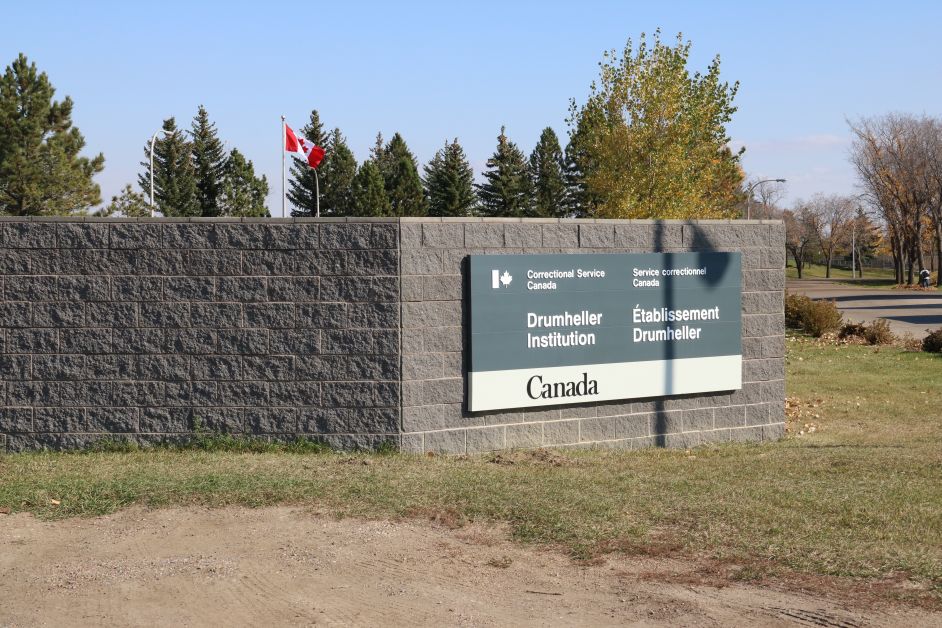 A serving inmate at the Drumheller Institution had 21 days added to his sentence after pleading guilty to possession of methamphetamine.
Jimy Wolverine, 32, appeared via closed circuit television in Alberta Court of Justice in Drumheller on Friday, November 24.
He pleaded guilty to the charge of simple possession.
On August 5, 2023, staff at Correctional Service Canada's Drumheller Institution located methamphetamine, which was seized by the Drumheller RCMP and processed.
As a result of the investigation, Drumheller GIS charged Wolverine with possession for the purpose of trafficking methamphetamine.
He pleaded guilty to the lesser charge of simple possession and was sentenced to 21 days in jail concurrent to any sentence he is currently serving.