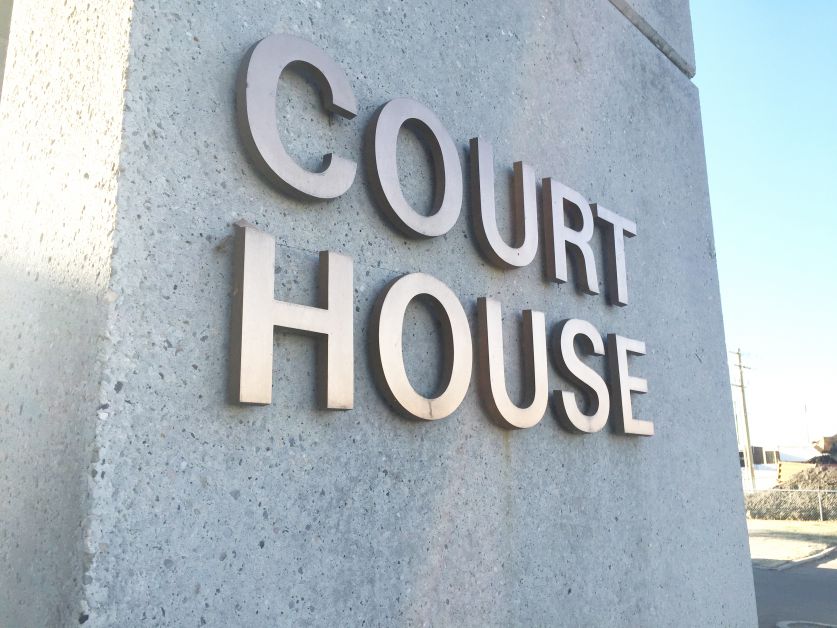 A man who was a young offender at the time of his arrest has been sentenced to undergo assessment after entering guilty pleas of accessing child pornography in Alberta Court of Justice in Drumheller on Friday, November 10.
The offender, who cannot be named under the Youth Criminal Justice Act, had been under investigation by the Alberta Integrated Child Exploitation (ICE) unit in October 2022 for accessing child pornography.
The court heard how the offender, who is a member of a south-central Alberta Hutterite colony, had voluntarily participated in an interview with RCMP upon his arrest. During this interview he confessed he had been accessing child pornography from the age of 15 and felt compelled to look at the material.
He also expressed he wanted to speak with someone regarding his problem and did not wish for the Hutterite colony to know about this issue.
It was noted the pornography had not been purchased and had been accessed from a website via a cell phone on average about once a week. Two images were found in the cache of the device, which showed they had been accessed but had not been saved and were no longer available.
The offender was ordered to undergo assessment under Section 34 of the Youth Criminal Justice Act and to return to court on March 8, 2024.
Crown prosecution stayed an adult matter related to the investigation which took place after the youth had turned 18.