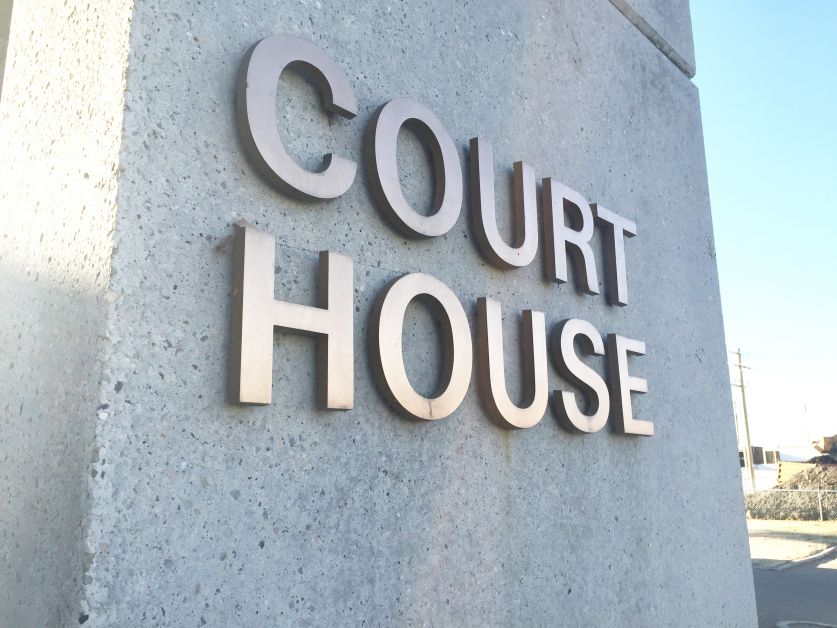 Sentencing was handed down for a Drumheller man facing charges with international connections to the United States in Drumheller court on Friday, September 23.
Shawn Albrecht, 45, appeared in court alongside legal counsel Michael James to receive sentencing.
The accused was arrested in January 2022 following a year-long joint investigation involving multiple policing agencies, including Drumheller RCMP, Alberta Law Enforcement Response Team (ALERT) Internet Child Exploitation (ICE) unit, and a policing agency in the United States.
Federal Crown prosecution noted they had reviewed case law in relation to the charges faced by Mr. Albrecht, and the case law was "very clear."
Crown and defense presented a joint submission for a two year period of incarceration, followed by a probationary period of three years.
Mr. James noted mitigating factors in the case were Albrecht's early and continued indication of remorse, and cooperation with the investigation.
He noted as the case does have ties to the United States, the case could have gone on for much longer, but both Crown and defense wished to move forward.
When given the opportunity to speak, Mr. Albrecht acknowledged he had made a mistake and expressed his remorse.
Albrecht pleaded guilty to a charge of child luring. All other charges were withdrawn.
Mr. Albrecht was sentenced to two years custody with three years probation following his release. He was also mandated to provide a DNA sample and will be required to register on the National Sex Offender Registry following his release.