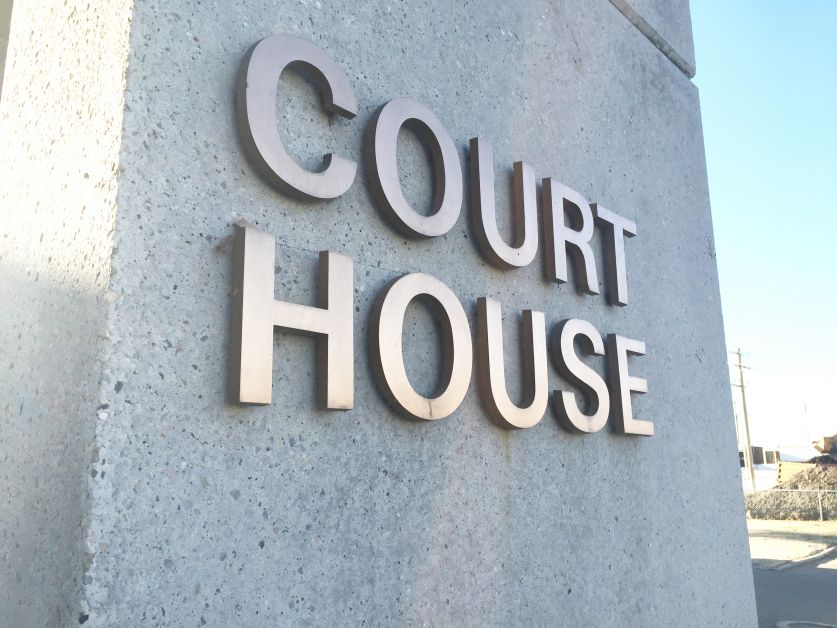 A Drumheller man was given a conditional sentence order after pleading guilty to trafficking in cocaine.
Richard Nath appeared in the Alberta Court of Justice in Drumheller on Friday, October 13, to make his plea.
The court heard how in November of 2022, RCMP had received information that Nath may have been trafficking in drugs and began surveillance. Police undertook an undercover operation, and on May 3, 2023, arranged a purchase through texting. They received a small amount of crack from an unknown female.
On May 11, an undercover officer arranged a second purchase. This time, they received 3.5 grams of crack cocaine directly from Nath.
A short time later, RCMP made a traffic stop of a Dodge Caravan and arrested Nath and his spouse Erica Devoe, who were in the vehicle.
Police seized 11.6 grams of crack cocaine, as well as $330 in a purse, including the buy money.
The federal crown alleged a short, dated and unrelated criminal record and did note an aggravating factor was the investigation showed this was not a one-off, but an operation of a commercial scale.
A mitigating factor considered was that it was an early guilty plea.
Defence for Nath noted that Nath was injured in a vehicle crash a couple of years prior and had medical issues stemming from the collision. He has been unemployed since the accident.
The pain from his injuries caused him to relapse, and he began selling drugs as a way to maintain his addiction. All of this happened behind his wife's back, and he has been accepted into a treatment facility.
Nath was sentenced to an 18-month conditional sentence order and is to complete 60 hours of community service.
Charges against Erica Devoe were withdrawn.