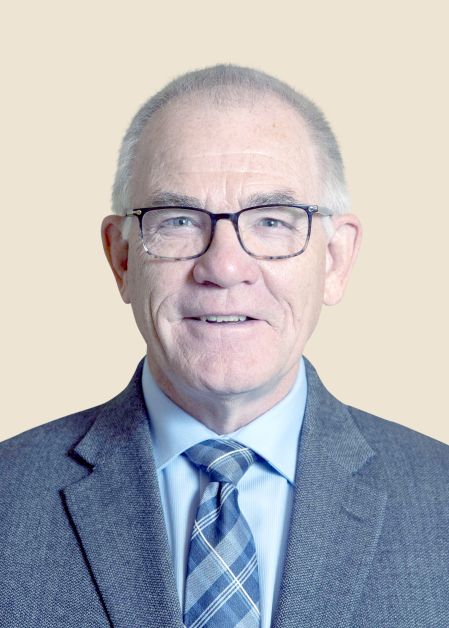 There has been a change in leadership on Kneehill County council following the Tuesday, October 24 organizational meeting, with Division 7 Councillor Ken King taking the helm as County Reeve, and Division 3 Councillor Jerry Wittstock as Deputy Reeve.
King accepted the nomination for the role of Reeve from Mr. Wittstock, and was acclaimed to the seat when no other nominations were brought forward.
"I want to thank Jerry for his diligence in leading, and his patient coaching of our collection of new and inexperienced councillors," Reeve King shared following his swearing in. "The council of today and the excellent rapport and the working relationship we have here on council, and with our County's CAO (Chief Administrative Officer Mike Haugen), our senior leadership and our staff are a testament to your leadership."
Reeve King then called for nominations for the role of Deputy Reeve.
Mr. Wittstock, and Division 1 Councillor Faye McGhee were both nominated for the Deputy Reeve position, and both accepted the nomination.
With both names standing, Council were given blind ballots by CAO Haugen, resulting in the election of Mr. Wittstock to the position of Deputy Reeve.