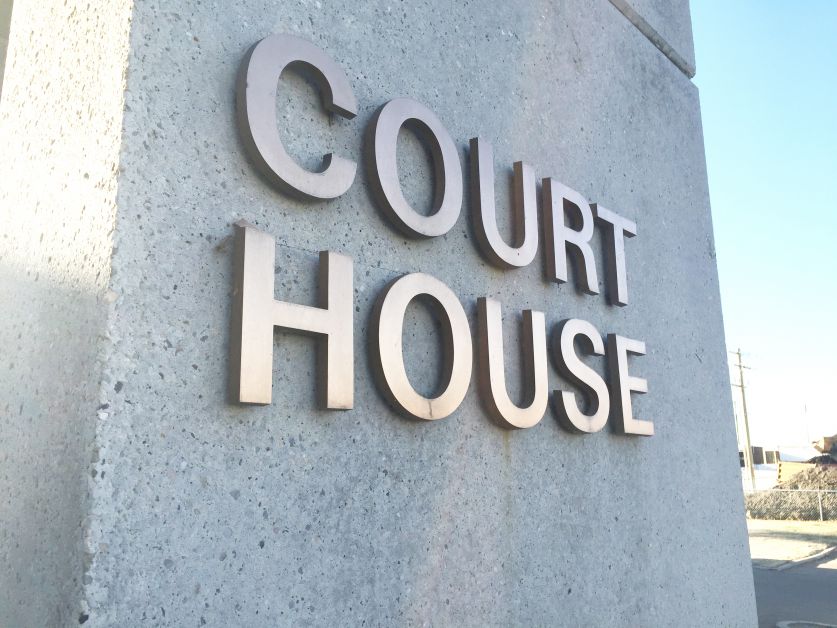 A former inmate at the Drumheller Institution was sentenced to six months after pleading guilty to his part in a jail attack.
William Standingintheroad appeared in provincial court in Drumheller on Friday, January 13. He pleaded guilty to assault causing bodily harm.
The court heard on March 26, 2022, Standingintheroad was observed on surveillance footage with other inmates using a jail-made stabbing instrument in an attack. The victim was stabbed in his head and shoulder areas.
Standingintheroad was serving a global sentence of four years which included charges of break and enter. Aggravating factors in the attack were that he used a weapon and the assault happened in an institutional setting.
The sentencing recommendation of six months came by way of a joint submission by the crown and defence, noting there were hurdles in the crown's case, with an uncooperative victim.
He was sentenced to six months in prison, but was given one month credit for 19 days of pre-trial custody.