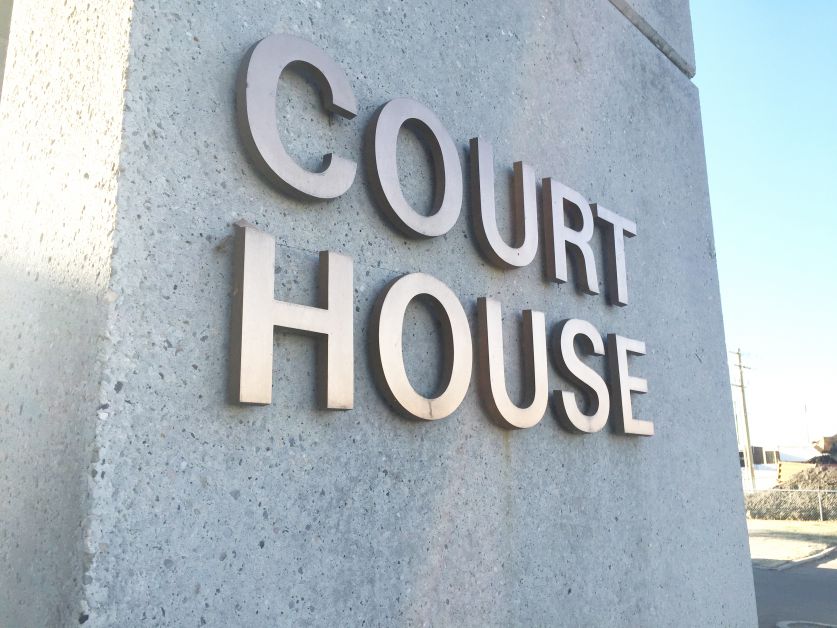 A Stettler woman was sentenced to a total of 44 days in custody after entering guilty pleas to charges of possessing a weapon for dangerous purpose, careless use of a firearm, and breaching probation in Alberta Court of Justice in Drumheller on Friday, November 10.
Crystal Primrose, 30, will also serve a two year probation term following the incarceration and will be under a 10 year weapon ban.
The court heard on September 15 of this year at approximately 8:45 a.m. Drumheller RCMP responded to a call regarding the discharge of a firearm from a vehicle travelling north on Highway 56.
The suspect vehicle, in which Ms. Primrose was a passenger, swerved into the southbound lane in an attempt to hit the victim's vehicle; the victim then began following the suspect vehicle until it was alleged Ms. Primrose opened the window of the vehicle and pointed a rifle at the victims.
Three shots were fired while the vehicles continued driving along Highway 56, at which point the victims began following at a distance until the vehicle stopped at a residence in the hamlet of Rumsey about 50 kilometres northwest of Drumheller.
Drumheller RCMP arrested both Ms. Primrose and a co-accused, James Hussey, without incident at the residence.
At the time of her arrest, Ms. Primrose was under a 12 month suspended sentence from March 2023, of which she was in breach.
Defense noted, at the time of the incident Ms. Primrose had been asleep in the passenger seat of the vehicle after a night out, and when she woke up noticed the vehicle was being tailgated. She made the decision to fire some warning shots at the vehicle with her "gopher gun," though there was no intent to hit the individuals or the vehicle.
Crown and defense entered a joint submission of a 44 day sentence followed by a two year probation. Given pre-trial custody of 29 days at an enhanced rate, Ms. Primrose was released and ordered to have no contact with two named individuals, and forfeit the firearm used in the incident. She will also be subject to a mandatory 10 year firearm ban.
It was noted Ms. Primrose does not know the victims, though they are known by her co-accused.
Remaining charges against Ms. Primrose were withdrawn.