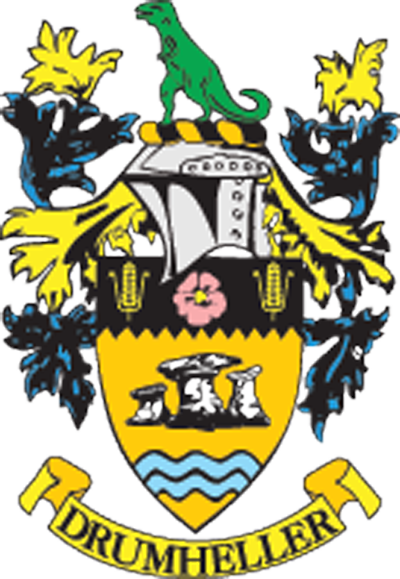 CAO Ray Romanetz provided an overview to council of what happened over the weekend of March 18 and March 19 involving the Rosedale residents affected by the high river levels including the 11 Bridges Campground.
Peace officer Greg Peters has been in close contact with the residents affected and is working towards a 90 day deadline to submit the total Disaster Relief Program application to the Alberta Government.
He has urged each one to keep track of receipts and time spent as well as anything that may pertain to the application.
Peters believes they are making headway and working in their benefit.
Mayor Terry Yemen thanked administration for taking time out of their weekend to help.
•••
Mayor Terry Yemen mentioned to council of the upcoming local Vimy Ridge event.
The Drumheller Legion is marking the 100th anniversary of Vimy Ridge at the cenotaph in front of the Badlands Community Centre on Sunday, April 9 at 1 p.m.
•••
This year's Spring Clean-Up will be from May 1 to May 11, 2017. Director of Infrastructure Services Darryl Drohmerski has recommended Drumhellerites put their unwanted items outside for only one to two weeks before the actual clean-up. No additional changes have been made from the clean-up procedure.
•••
Councillor Jay Garbutt gave an update on the Canadian Badlands Conference held on March 16 and 17.
He found the weekend 'very recharging' and overall beneficial especially when approaching social media.
Canadian Badlands Tourism held a contest during the summer which was highly successful with approximately 3.4 million instagram impressions.
Users were to submit photos via the hashtag #mybadlands in order to win prizes and showcase tourism in the area.
Garbutt also discovered during the conference that a social media star, a person with hundreds of thousands of followers, can be a large influence in funnelling traction into the area if executed properly like an itinerary and local guidance.
The councillor concluded the weekend was a very 'positive experience'.