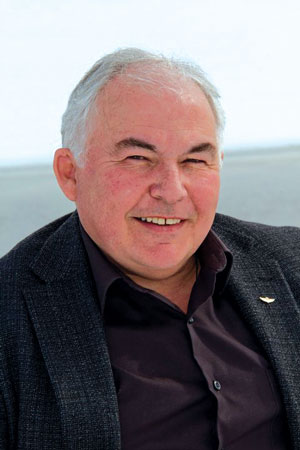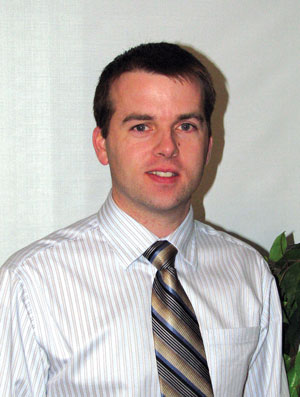 The field of candidates running in the Crowfoot constituency continues to grow as the election draws near.

    On March 26, the writ was dropped and on May 2, Canadians will be going to the polls. In Crowfoot, there are six on the ballot in the running to represent the area.
    In the March 30 edition, The Drumheller Mail told readers that incumbent Kevin Sorenson, NDP Ellen Parker and Green Party candidate Konrad Schellenbeg had decided to run in the constituency.
    Since then The Mail has learned the field has expanded to six candidates, including Munson resident John C. Turner. The Independent candidate's message is simple; he wants politicians to be accountable to tax payers.
    "I'll be a tax payer until I die," he said. "I don't like how MPs spend money in the constituency."
    Turner added the initial C to his name, so not to be mixed up with the former liberal politician. He has had an extensive career in the military, and has worked professionally overseas and in the United States. He considers himself a conservative and has called Alberta home since 1973. He has been in Munson for about two years.
    "It's time to do away with the gravy train," he said.
    The Christian Heritage Party (CHP), which has run candidates in Canadian federal elections since 1988, is represented by Gerard Groenendijk in the Crowfoot Constituency.
    Groenendijk is an elementary school teacher. He is married and the family is expecting their third child.
    "The reason why I am running as a Christian Heritage Party candidate in this election is that currently among the "big" parties social values and morals have largely been ignored," said Groenendijk. "As a CHP candidate I am giving social and fiscal conservatives a choice this election."
    Some of the platform items the party espouses is a family care allowance for parents who choose to stay home with young children, a competitive environment for health care service providers, a zero deficit legislation, and phasing out personal income tax.
    Recently the party called for a moratorium on immigration from countries with Sharia- based law.
    While the election draws near, one glaring omission in the Crowfoot constituency was a representative from the Liberal Party, which is running second in national polls. The party has named Omar Harb as the candidate. Repeated attempts to contact Harb by The Drumheller Mail have been unsuccessful.