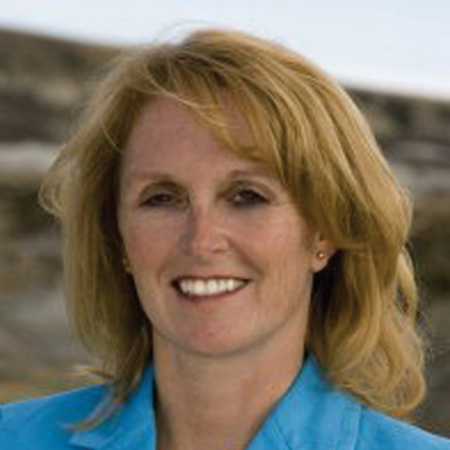 Becky Kowalchuk has recently been nominated in the UFA Small Town Heroes as Munson's hero, by Brenda Daly.
    To celebrate the difference some people make within their community in rural and small towns across Alberta, the UFA is offering a free Paul Brandt concert, together with $2,500 to use within the winning community to the two small town heroes receiving the most votes at the end of the contest, which runs until August 30.
    Eight runners up will also each receive $1,000.
    "It feels great to be nominated. It is really special to see people recognize what other people do in the community," said Kowalchuk.
   

    In her nomination, Daly explained, "our small town hero has extraordinary powers of organization and she isn't afraid to leap into any community project with enthusiasm and energy. Instead of a cape, she can often be found wearing an apron so she can wash a pot, or mash potatoes."
    Long time resident Kowalchuk has been involved in many projects over the years, but one that is particularly close to her heart right now is replacing the Munson community hall.
    "We nominated her because she goes above and beyond what is necessary. She took on the project of being the Munson hall community leader when no-one else would really do it," Daly told The Mail.
    Kowalchuk is hoping, if she wins, to use the monetary price of $2,500 towards the cost of the community hall and bring Paul Brandt's concert to the Passion Play site.
    "Wouldn't that be great?" said Kowalchuk, adding she is unclear about the concert requirements yet but she hoped, if chosen as a small town hero, to raise money through concessions at the event.
    Kowalchuk explained to The Mail that the current hall doesn't meet code in a number of areas and the building is too small to host bigger fundraisers.
    "Before the economy changed, we had raised  enough money to hire an architect and we've got our plans done. So basically we are ready to go as soon as we have the money in place," she said, adding that she keeps hoping to win the LOTTO Max so that she can help fund the new hall.
    The UFA will announce the winners on September 15.

How to vote…

    To vote, log on to smalltownheroes.ca.
    Look for Becky Kowalchuk in the nominees list, open the link to her story and click 'vote'.
    The Mail has also profiled three other nominations for the contest who need your votes: The Verdant Valley & Dorcas Women's Institute, Hussar resident, Wendy Kaiser and Hand Hills  resident Day Lenfesty.
    One vote a day is allowed.