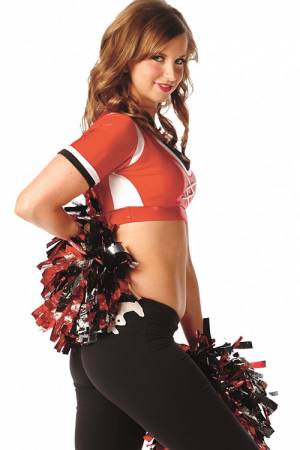 There'll be something for everyone at the Drumheller 2nd Annual Tractor Pull and Trade show this year.
    Organized by the Drumheller Stampede and Ag Society, the event is starting at 1 p.m. on Saturday, June 26 with a trade show, including jewellery, ladies' clothing, handbags, spa products and Glover trucks will be on display.
    To give everyone a chance to come out to see the main event, the pulling is starting at 6 p.m, warming up with the modified minis category, pulled by eight to 15 year old competitors.
    Tractor enthusiasts and fans will have the chance to show what their machines are made of as they pit their super-charged, highly modified trucks and tractors against each other to compete for the longest pull.
    Modified to get the maximum pull, the vehicles have also become a work of art and fans are encouraged to take a look around and speak to the drivers.
    "These vehicles have unbelievable paint jobs and people are more than welcome to come down to the pitch after the show and look at the machines up close and see the amount of work, time and money that goes into this, because there are some really really nice machines there, it's like going to a car show," explained Elwood McCarthy, of the Ag Society.
    As well as the minis, modified tractors, 2 and 4 wheel drive trucks and 4x4 Diesels will be competing in the event.
    This year, there'll also be a guest appearance by Calgary Stampeder Outriders, who will be signing autographs and posters.