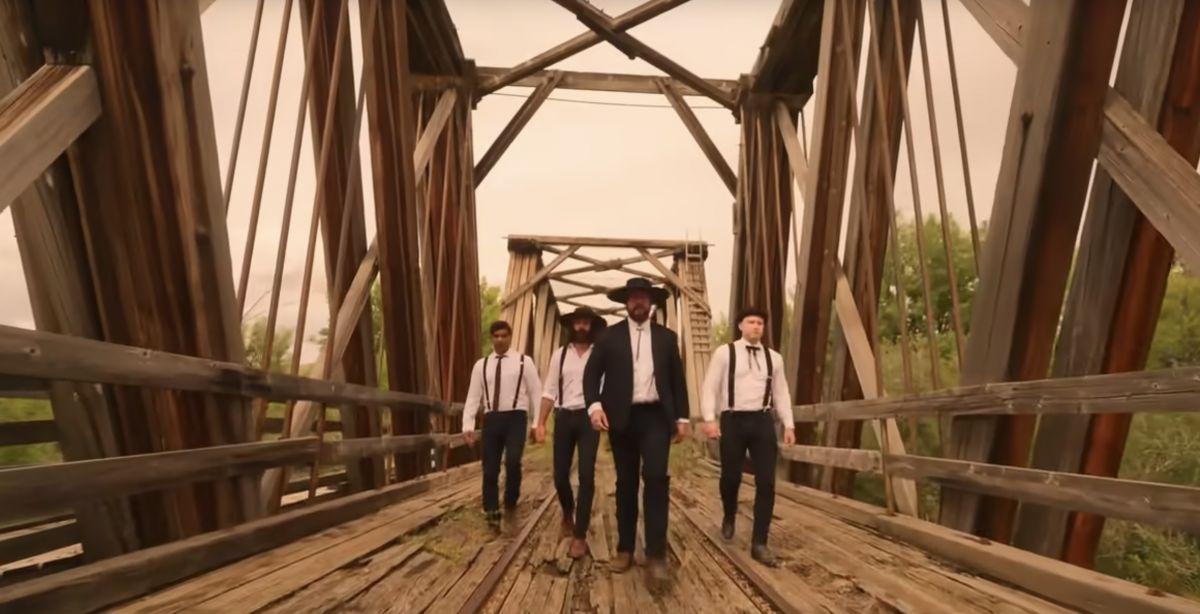 A meeting is being held to gauge the interest in forming an association to save the East Coulee Trestle Bridge.
The bridge is very unique, and only one of two left in Canada. The wooden bridge has been identified by the National Trust for Canada as an endangered site.
Last week, a meeting was held in East Coulee with community members and experts from Wood Research and Development.
Supporters of the bridge have planned a meeting on Wednesday, November 22 at the Badlands Community Facility (BCF) to discuss the next step forward.
"At the last meeting, we asked people who would be interested in setting up the new society. In this meeting, we'll be taking names, and the one after that, we'll be forming a society," said local resident John Barry Graham. "We'll also be talking to the community to explain the next steps. We want to get an assessment of the bridge done to determine the extent of the damage over the years and hopefully put numbers on the cost of restoration. It might not be much more than the cost to demolish the bridge."
Restoration of the bridge could serve as a part of the valley's pathway system, an attraction and a community connector.
The meeting will be held at the BCF on Wednesday, November 22 at 6:30 p.m.