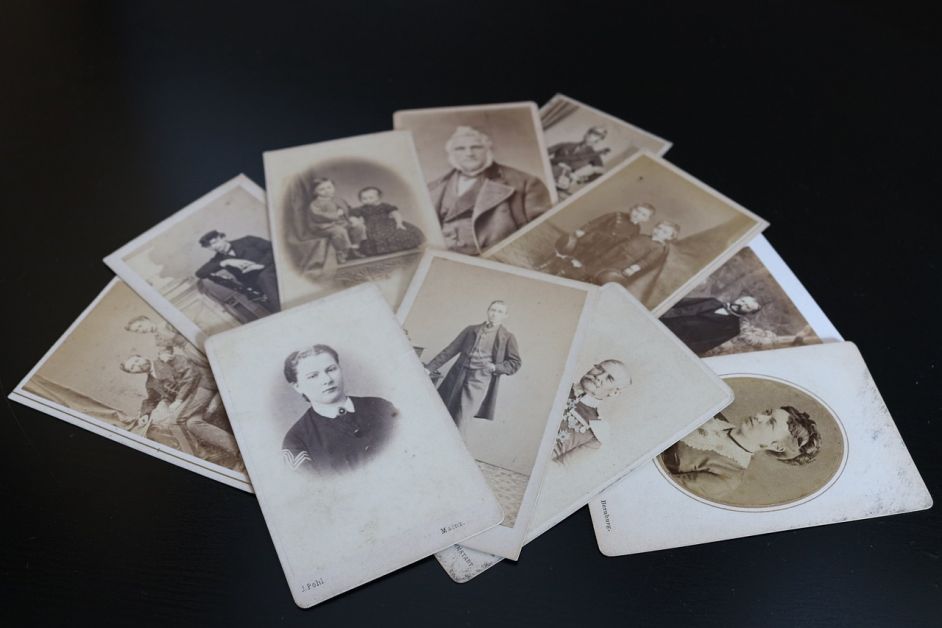 A local woman made a family connection while helping out a stranded traveller.
Irene Gilliard was biding her time on social media last Saturday morning, when she saw a request for help from a stranded traveller.
Gilliard explains she connected with the woman, Rebecca Florizone. The traveller, along with her boyfriend and another friend had travelled from Saskatchewan for a comedy show in Calgary. They checked into an Air B&B and then decided to take a day trip. Unfortunately, their car broke down. Out of desperation, she reached out on social media for a lift to Calgary.
Gilliard immediately recognized the name and thought they might be related.
"I didn't answer her right away, but I said I would be there shortly. When I got there, I asked if she knew my cousin, and she said, 'Yeah, he's my uncle,'" recalls Giliard.
She picked up the stranded travellers, and as they drove to Calgary, they pieced together their shared family tree bit by bit.
"We have such a huge family, and as we get older, we forget that everybody is having kids, and it is growing even larger. That's kind of what happened," said Gilliard.
They contacted known relatives to piece it together, and eventually, they figured out that Rebecca is Irene's second cousin, once removed.
"We had lots of good conversations, and we talked about family history. She actually belongs to ancestry.com. As she learns about people, she plugs them into her ancestry, so that is kind of cool," she said.
Rebecca and her friends made the concert and were able to retrieve their things, but unfortunately, the car needs major repairs and is at the dealership.