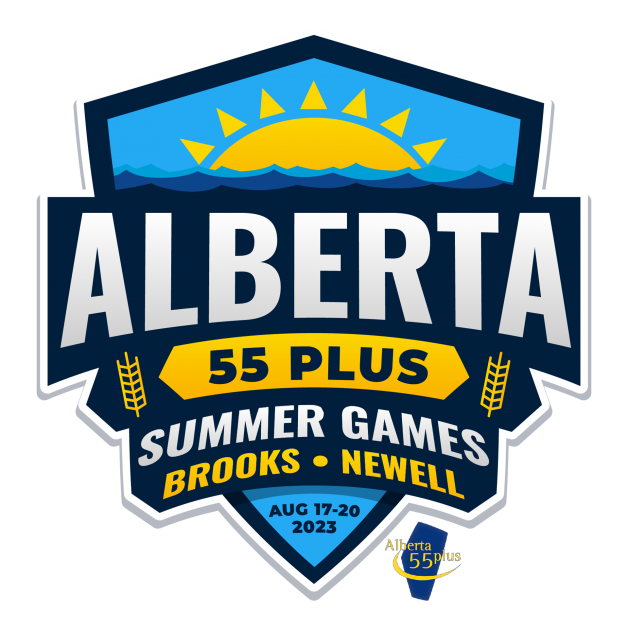 Seniors from across Alberta will be heading to Brooks, Alberta this week for the Provincial Senior Summer Games.
Approximately 900 seniors will assemble for the opening ceremonies on Thursday, August 17 and begin competition in 13 different activities ranging from bocce to athletics to slo-pitch.
One of the largest contingents will be from Zone 2-which encircles Calgary and Drumheller and area will be well represented in this group.
Of the 150 participants from Zone 2, Drumheller and area will see just over 25 participants included on the team. Drumheller and area seniors, including residents from Beiseker, Hanna, Morrin and Munson will compete in cribbage (singles and doubles), cycling, golf, 8 Ball pool, athletics (track and field), and pickleball.
Winners from these Games will form the basis of the Alberta team selected for the Canada Senior Games in Quebec City in August 2024.
The Games will wrap up on Sunday, August 20 following a banquet and a Beatles Tribute "All You Need is Love" tribute concert on Saturday evening. Keep a look out for those gold, silver and bronze medals hanging on the necks of people over the next week.