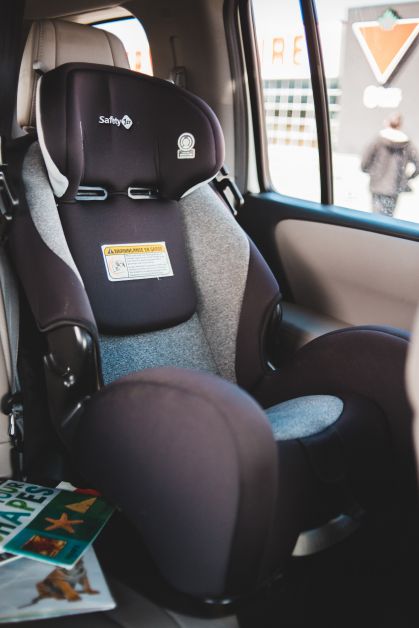 Drumheller Municipal Enforcement Services, and representatives from Badlands Car Seat Technicians extend an invite to all motorists and parents with child restraint devices in their vehicles to attend a Child Car Seat Safety Check Clinic on Saturday, May 27.
The clinic is being held in the Canadian Tire parking lot located at 650 South Railway Avenue in Drumheller from 12 p.m. to 3 p.m.
Child Car Seat Technicians will inspect child booster seats and car seats offering safety tips and information on proper installation and use in vehicles and how to best protect your child.
Staff Sergeant Robert Harms of Drumheller RCMP thanks all partnership agencies including Canadian Tire for the generous use of the parking lot.
He further stated the proper use of child restraints in vehicles can reduce the risk of serious injury or death by 60 to 70 per cent, and encourages all motorists with child restraints in their vehicles to attend.