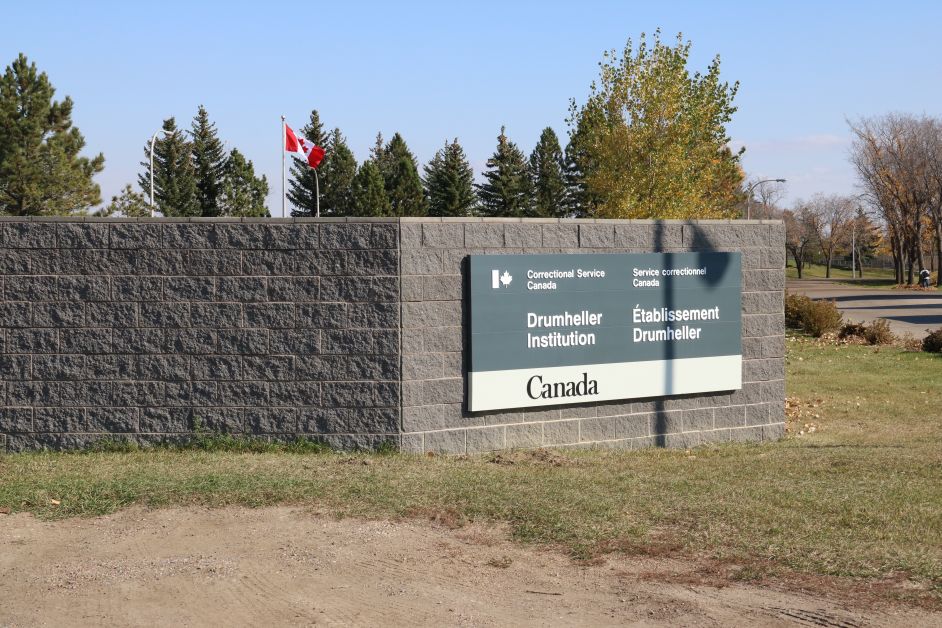 An inmate at the Drumheller Institution was sentenced for his part in an attack on another inmate.
Musa Fofana, 24, appeared in provincial court in Drumheller on Friday, March 17. He pleaded guilty to assault with a weapon.
The court heard how, on May 12, 2022, an inmate at the Drumheller Institution was attacked by four individuals.
It was captured on CCTV where the culprits were seen making stabbing motions with jail made weapons.
The victim escaped and corrections officers took control of the scene. The victim received one stab wound and some cuts but was not seriously injured.
Fofana is currently serving for convictions which include robbery.
Two other inmates involved in the incident have already been sentenced.
Fofana addressed the court, stating this was his first federal sentence and he would like to make changes to his life so as not to return.
The judge went along with a submission from the crown and defence for a five month sentence consecutive to the sentence he is currently serving.
He was ordered to provide a mandatory DNA sample and has a lifetime firearm prohibition.