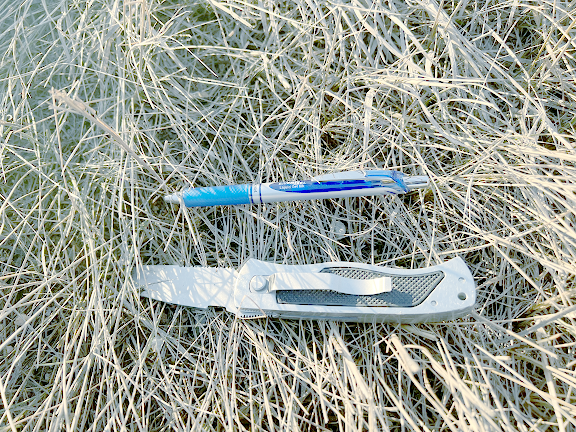 Alberta Serious Incident Response Team (ASIRT) continues to investigate an incident of an officer-involved shooting in Wheatland County.
The Mail previously reported on Sunday, February 12, Airdrie Rural RCMP received a call from Calgary Police Service (CPS) to assist in locating a vehicle which had been driving erratically.
CPS received a call at approximately 1:56 p.m. from a family member of the affected person (AP) who notified CPS the AP had threatened suicide before leaving in a vehicle.
The AP was located travelling east from the City of Calgary on Highway 564 and was followed by CPS HAWCS (Helicopter Air Watch for Community Safety) helicopter, which captured video of the AP's vehicle travelling at very excessive speeds and crossing over into oncoming traffic, causing other motorists to take evasive action.
CPS engaged Airdrie Rural RCMP at approximately 2:15 p.m. and Airdrie Rural RCMP then attended the area. Due to the danger posed by the AP's vehicle, RCMP decided to deploy a spike belt.
The spike belt brought the AP's car to a stop on Highway 564, whereupon the AP got out of their car and ran at an RCMP officer with an item in their hand. The AP yelled threats at the RCMP officer while the officer retreated from them.
When the AP attempted to enter the RCMP vehicle, the officer fired his conductive energy weapon but failed to stop the AP. The AP then ran at the officer with the item still in their hand.
The officer discharged their firearm, striking the AP and causing them to fall to the ground and drop the item.
The interaction was captured by both HAWCS video as well as recording equipment in the officer's vehicle.
The AP was treated at the scene and then transported to hospital where they remain receiving treatment.
ASIRT's investigation will examine the use of force by the officer. No additional information will be released.