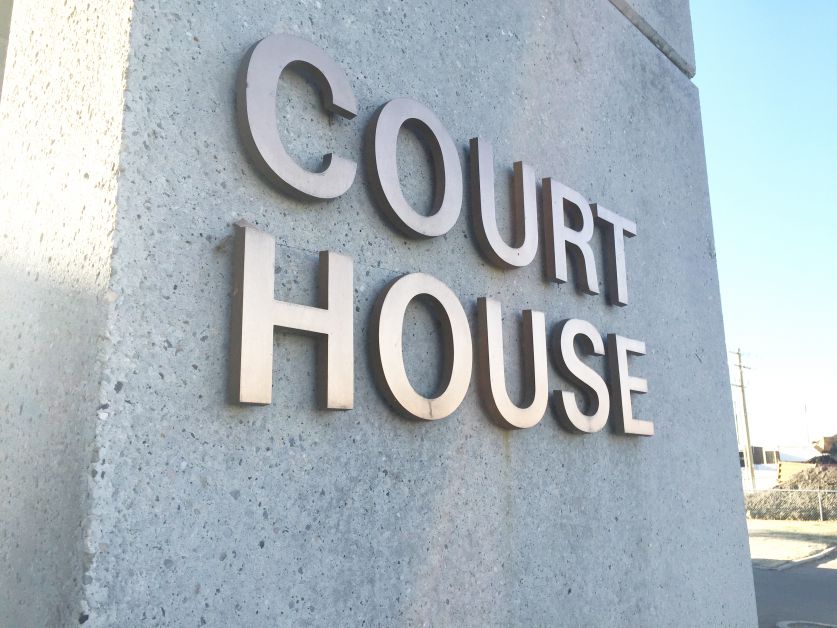 A Drumheller man has been given a conditional sentence order after pleading guilty to possessing a weapon.
Dustin Boon appeared in provincial court in Drumheller on Friday, February 24. He pleaded guilty to possession of a weapon, resisting a police officer and a breach of his release for being in possession of a weapon.
On April 19, 2021, RCMP attended to a residence to execute an outstanding warrant from Red Deer. They discovered Boon sitting in the driver's seat of a vehicle and advised him he was under arrest. He accelerated past the police officer, but then came to a stop half on the road and half on the driveway.
Police convinced him to stay put, and were able to put the vehicle in park. Police then removed Boon from the vehicle and placed him under arrest.
In the vehicle, RCMP recovered a large serrated knife, a realistic pistol-style pellet gun and .22 ammunition.
Boon made his guilty pleas on August 19 of last year and was in court for sentencing.
The crown and defence agreed on recommending a six-month sentence, however, defence argued it could be served in the community and noted the positive steps Boon has taken since this incident.
He is also working in camp that does not tolerate alcohol or drugs, and he reacts well to having structure in place.
For the first three months of the conditional sentence order, he is to abide by a curfew when he is not working.
He also has a weapons prohibition for three years.