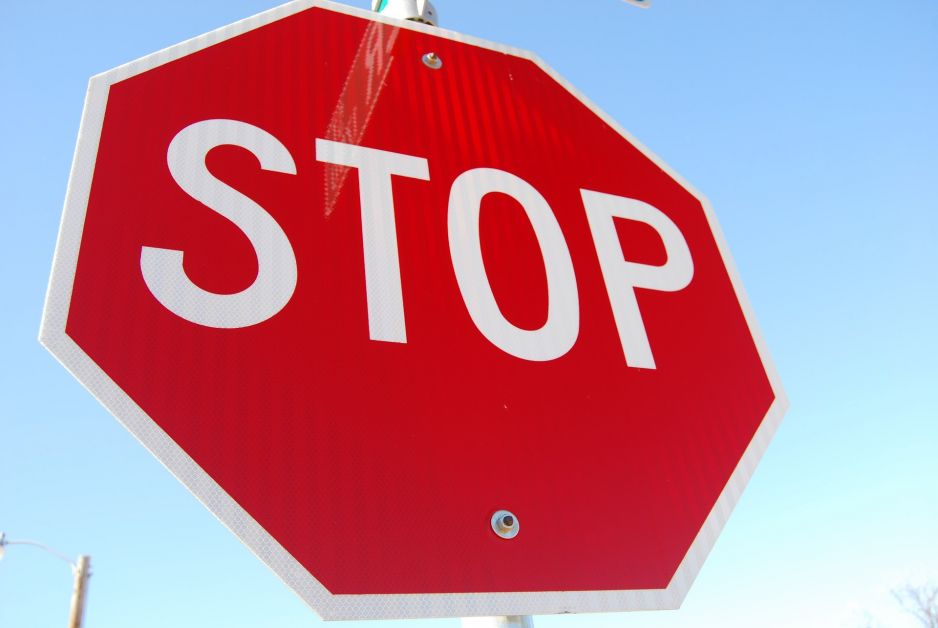 The Town of Drumheller is updating its current Traffic Bylaw to help modernize and update the document which was previously passed in 2003.
Council gave first reading of the proposed bylaw amendments, which would see definitions for new technologies and modes of transportation added to the document, and update references to provincial traffic laws and regulations which have changed over the last nearly two decades since it was initially passed.
"The old Traffic Bylaw is just that-old and outdated," says Director of Protective Services Greg Peters. "The appearance of the new draft bears little resemblance to the previous version."
Protective Services held a community engagement and open house in mid-October to gather feedback from residents on the proposed changes; about 16 to 18 residents attended this event, and Mr. Peters notes the suggestions and comments are still being reviewed.
"We want to have people to have lots of feedback," says Chief Administrative Officer (CAO) Darryl Drohomerski.
He notes by holding these information sessions, it allows administration the opportunity to better communicate and explain proposed changes to the public, any impacts the changes may have, and why the changes are being implemented.
CAO Drohomerski notes some of these changes will add definitions for new technology, such as electronic scooters or e-scooters, which did not exist in 2003 when the previous Traffic Bylaw was passed.
The new bylaw will also expand on other definitions and subsections in order to cover a broader range of scenarios municipal enforcement officers may encounter. CAO Drohomerski adds the context for some of the proposed changes stem from complaints the Town has received over the years, which he notes have been escalating.
One such proposed change prompted by complaints was implementing a section regarding bus parking, which would no longer allow school bus drivers to park their unit in front of their residence.
CAO Drohomerski notes the Town has received numerous complaints regarding safety concerns over the years-for both pedestrian and vehicular traffic-due to traffic being unable to see around buses parked on residential streets during non-school hours.
He explains school buses are classed as commercial vehicles and are not permitted to park on residential roads and says the "status quo cannot exist in the future."
It is anticipated the proposed new Traffic Bylaw will come back to council for further consideration in December.