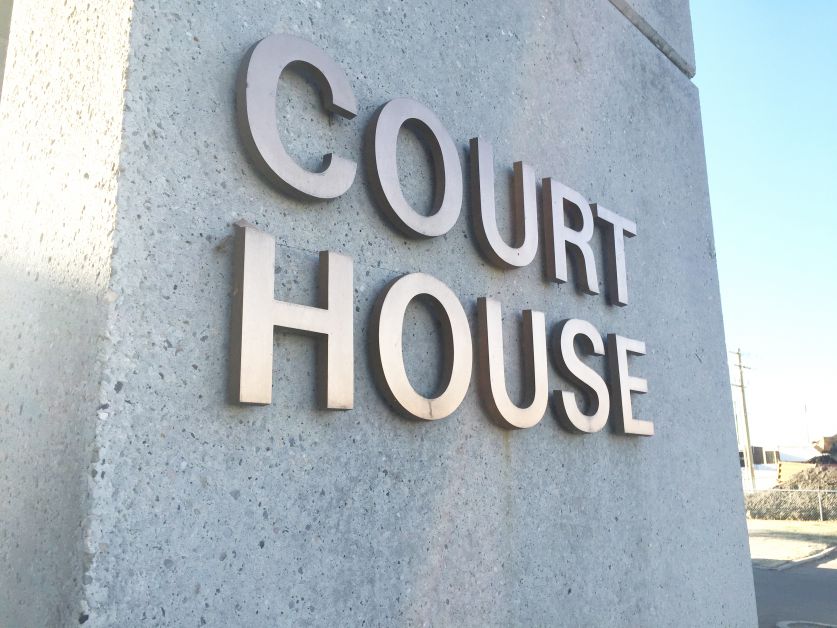 Two people charged with possession of 2,100 pounds of copper wire had their charges dealt with in provincial court in Drumheller.
George Jones and Trina Langevin appeared separately in provincial court in Drumheller on Friday, September 9. Both were charged with trafficking stolen property under $5,000, possession of stolen property for purpose of trafficking, and possession of stolen property over $5,000. Each pled guilty to an amended one count of possession of stolen property with a value not exceeding $5,000.
The court heard on May 21, 2021, Three Hills RCMP attended a rural property in Kneehill County to serve court documents. Upon serving the documents to a male at the property, police were told the two charged individuals lived in the basement of the property.
With consent, police entered the basement of the property and found a large amount of copper wire in plain sight in the basement.
It was admitted the wire was stolen, although the Crown could not identify where the wire was stolen from. Police were not able to ascertain the value of the stolen property.
In the case of Langevin, the Crown and defence submitted a joint application for a conditional discharge, with the Crown noting there were triable issues.
Ms. Langevin has no prior record and was granted a conditional discharge and probation of six months; the conditions of the probation are Ms. Langevin is not to be in possession of copper wire of any kind, nor possess any kind of equipment which could be considered as break and enter tools, such as saws and bolt cutters.
Jones also pleaded guilty to the lesser and inclined charge of possession of stolen property with a value not exceeding $5,000. Crown and defence were joined on a submission for a $250 fine. The remaining charges were withdrawn.