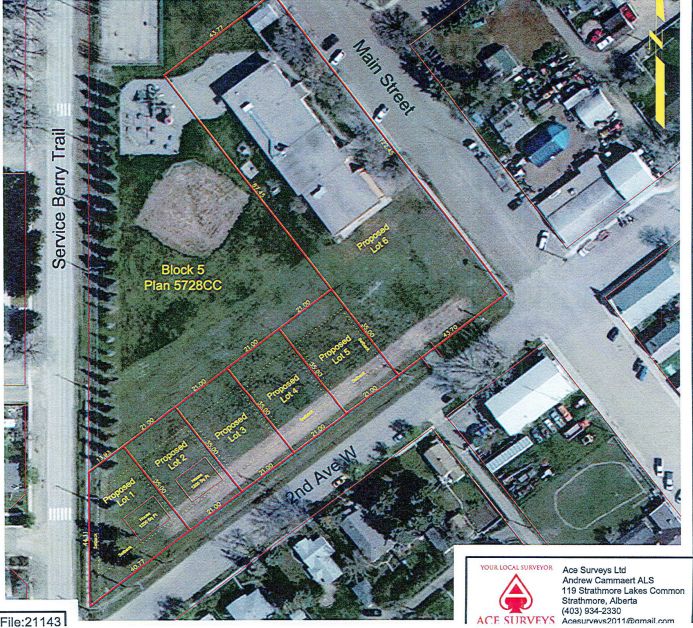 Village of Rockyford council passed second and third reading of a Land use Bylaw amendment to rezone a portion of the former school grounds to allow future residential development during the regular Wednesday, July 13 council meeting.
Council passed first reading of the amendment to rezone a portion of the grounds from Central Business District to Residential Single Unit Detached during the June 8 council meeting; a public hearing was held prior to the July 13 meeting, and no letters either in opposition or in favour of the proposed amendment were received.
"There will be five residential lots created by this amendment," shares Chief Administrative Officer (CAO) Lori Miller.
Rockyford School closed its doors in 2016 due to declining enrollment numbers; at the time of its closure, the Mail reported the school had a total of 35 students enrolled between kindergarten and Grade 6.
The proposed lots will be located along 2 Avenue West, on the southern edge of the former school grounds and will allow for single, low-density detached dwellings to be built.