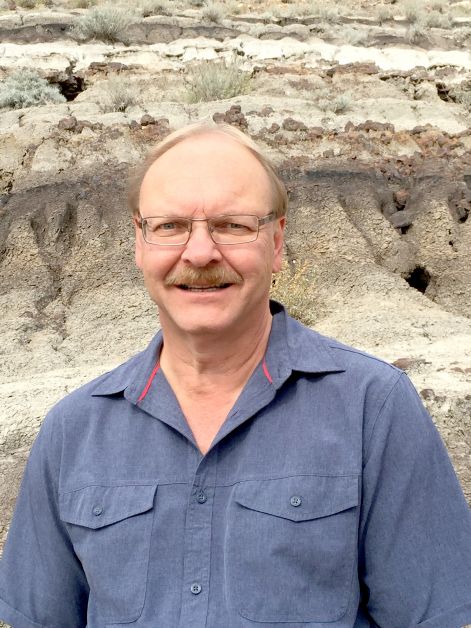 Longtime Drumheller resident Tony Lacher is vying for another term on Drumheller Town Council.
Mr. Lacher has lived in Drumheller with his family for the past 25 years and has been heavily involved with the community through sports, non-profit organizations, special events, and fundraising campaigns; Mr. Lacher is a longstanding member of both the local Lions Club and Knights of Columbus.
"I believe everything starts as a vision and, with the right players at the table, these visions become realities," Mr. Lacher said in a press release. "I am ready to continue working hard to make this happen!"
He says his platform is simple.
If elected, he hopes to make the community a progressive and vibrant place which will continue to attract both families and businesses. His platform also sees a town which takes pride in the community and is open to a diverse range of industries.
Mr. Lacher says he has enjoyed the past four years serving on council, and the many accomplishments and projects completed, and looks forward to being part of a future council to advance the town over the next four years.