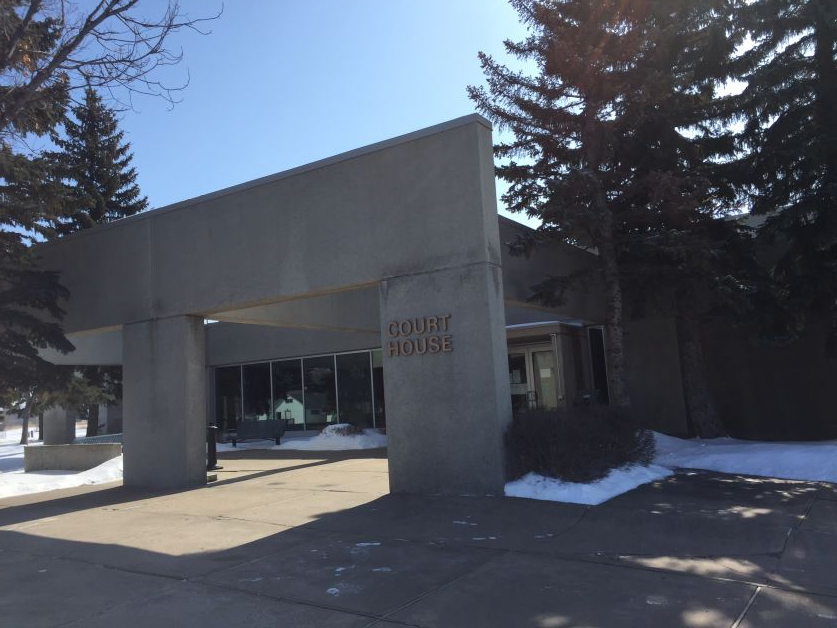 A local man received four years in jail after pleading guilty to possession of drugs for trafficking and possession of prohibited weapons.
Victor Foley appeared in provincial court in Drumheller to plead guilty to several charges on Friday, April 16.
On March 16, 2020, police were called to a suspicious vehicle parked on a lease road near Red Deer. A silver handgun was on the dashboard. Inside the vehicle Foley, and another individual were sleeping. The vehicle was not related to the occupants.
Police seized an assortment of drugs and trafficking paraphernalia including fentanyl, as well as a handgun, two sawed-off shotguns, ammunition, a spring-loaded knife, brass knuckles, and hand-made tazers.
He was also in breach of court orders by being in a motor vehicle without the owners and being in possession of identity documents.
Foley is currently serving a three-year sentence at the Drumheller Institution, which commenced in October of last year that included possession of drugs for the purposes of trafficking.
Judge Fraser agreed with a joint submission from the Crown and defence for a four-year global disposition, consecutive to his current sentence.