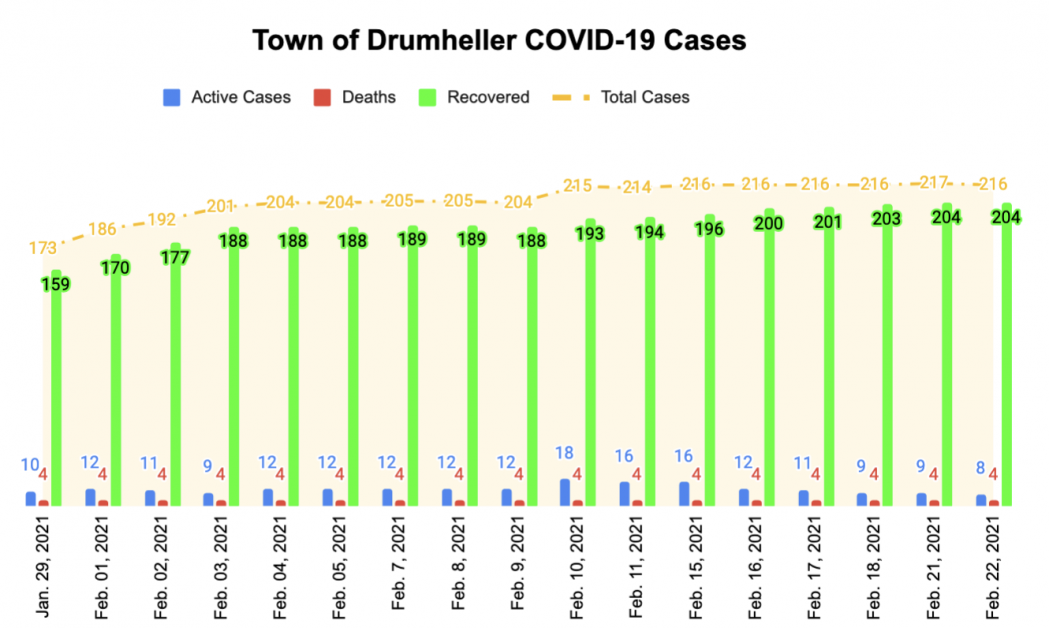 The Government of Alberta announced on Friday, February 19 they are continuing the COVID-19 vaccine rollout following a national shortage earlier this month.
Seniors are being prioritized during this phase of the vaccine rollout, whether they live communally in retirement centres and lodges, or independently in the community.
"We are immunizing Albertans who are most at risk of severe outcomes," said Minister of Health Tyler Shandro during the announcement. "By completing Phase 1, we will ensure the most vulnerable Albertans are fully protected against this virus."
Alberta Health Services began offering the COVID-19 vaccine to all residents of communal facilities starting on Friday, February 19. The vaccine will then be available to any senior 75 years of age or older within the general public beginning on Wednesday, February 24.
Eligible seniors can call Health Link (811) or book online at www.alberta.ca/covid19-vaccine.aspx
More than 173,000 doses of the COVID-19 vaccine have been administered as of Sunday, February 21, with 69,362 Albertans fully immunized with two doses of the vaccine since rollout began in December 2020.
The number of COVID-19 cases has continued to decline locally following a brief spike on Wednesday, February 10. Cases have plateaued since Monday, February 15 and, as of Monday, February 22, there are eight active cases and 204 recovered cases in the Town of Drumheller; this includes four active and 60 recovered cases at the Drumheller Institution.
There is also one active case in Starland County, five in Wheatland County, and six in Kneehill County.
The number of variant cases of COVID-19 has increased drastically since the province first began reporting cases by health zone. On Wednesday, February 10 there were 13 cases in the Central Zone; as of Monday, February 22, there are a total of 63 variant cases. Currently, all variant cases are the strain first identified in the United Kingdom (UK) known as B.1.1.7.