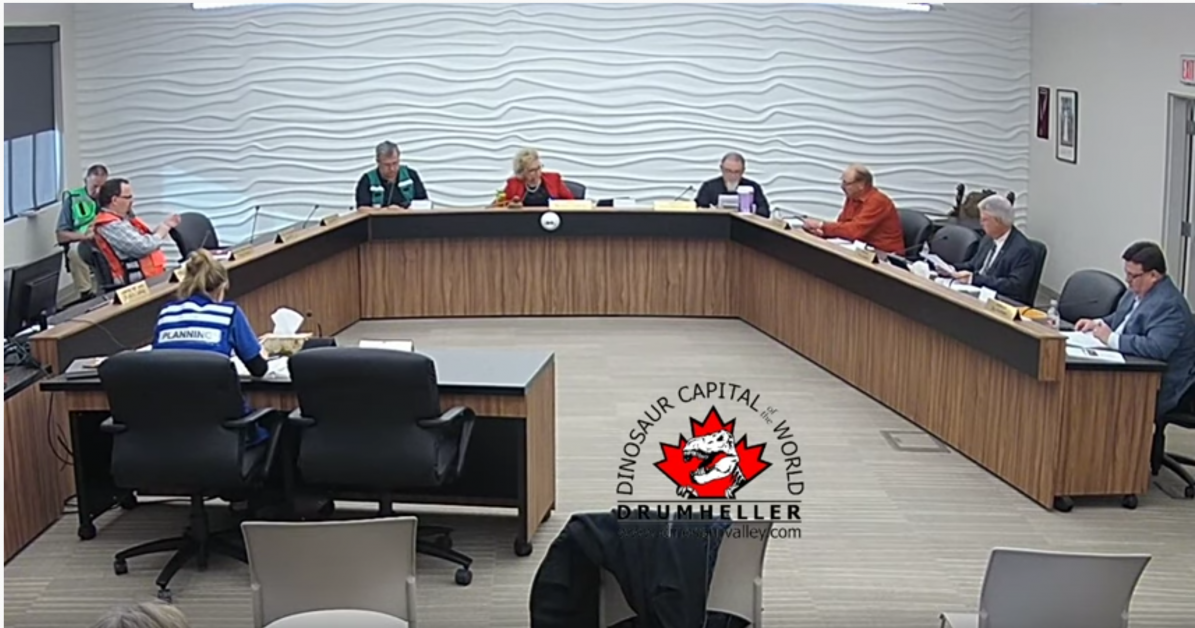 Drumheller Town Council passed two important motions at its Special Meeting on Monday, March 23 to help residents through the COVID-19 crisis.
To help support residents, utility customers (residential and commercial) can defer utility water payments until July 5, 2020. There will be no interest or penalties and disconnections from March 24 – July 5, 2020.
"I want people to understand this would be a penalty-free option for immediate relief," said Councillor Jay Garbutt. We know full well that people's water bill is often the least of their utility bills by a wide margin, but it doesn't change the fact is it something under our direct control, something we can do, and do swiftly."
At the end of the deferral period, a pro-rated payment schedule will be confirmed with the account holder. Customers will continue to receive bills so they can monitor their accounts.
Please email utilities@drumheller.ca or call 403-823-1302 for further information.
The Town of Drumheller is committed to providing increased flexibility and immediate short-term relief for the 2020 Property Tax payment. Taxpayers (residential and commercial) who are enrolled in the monthly pre authorized tax installment plan can defer their monthly payment until June 2020. For further details, please call 403-823-1314.