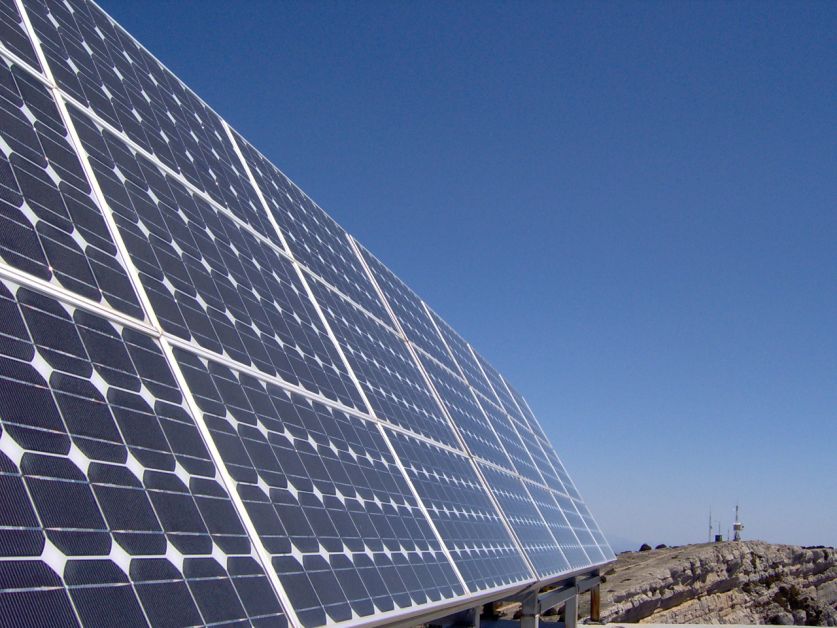 Longspur Developments is hosting a public open house to discuss a proposal of a hybrid solar/ battery storage development within the town of Drumheller.
The company is proposing a 13.5 megawatt installation with battery storage near the water treatment plant ponds on town land. Robbie Donaldson managing director for Longspur developments says they have a partner and they have developed a similar one near Innisfail that should be up and running next year.
"Shortly after that we were looking for another town that might have similar land they might not have plans for or getting income for and Drumheller had some land and were keen to do something," said Donaldson. "I think it was the town's desire to try and embrace some sort of renewable project."
He said the development will be beneficial for the town in a few different ways. The town will be able to realize revenue on a long term lease to house the facility as well as tax benefits on a piece of land that was vacant. Longspur is also looking at setting up a community benefit fund.
"From land that was giving them zero could make them in excess of $100,000 a year combined," said Donaldson.
Their view is to set up a fund that is managed arm's length away from the town that will provide about $15,000 a year that residents can apply to for activities or equipment that provides benefit for the wider community," he said.
He says the project will be located on about 60 acres, and while 13.5 megawatts is relatively small compared to some of the other local projects, that is more than enough to provide power to a town the size of Drumheller. They will be selling directly to the grid.
The solar project is self-funded and competes on its own merits, however, the battery storage side of the project is funded by a grant from Emission Reduction Alberta.
"What is exciting about this project is the battery piece of it," said Donaldson.
"Batteries being co-located with generation projects is happening a lot in other parts of the world, and certainly as more renewable generation comes online it does lead to grid stability problems, which can be solved by having a battery," he explains.
The open house is to solicit feedback from the community before they go to the Alberta Utility Commission with an application. He says interested parties are welcome to come out and learn more about the project, as are local contractors who might be interested in providing services during the construction.
The open house is on Thursday, November 7 at the Badlands Community Facility from 4 p.m. to 8 p.m.