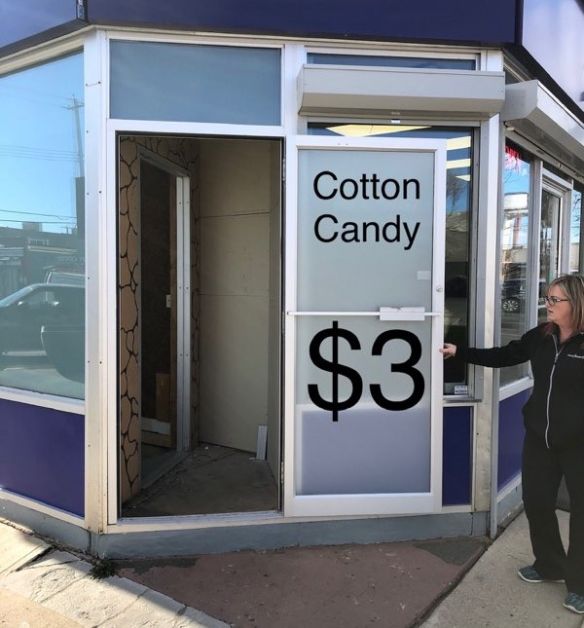 Entrepreneurs thinking of starting a small business in downtown Drumheller are getting encouragement from Century 21 with the launch of their new micro business pilot program.
Business licence fees for this year will be waived for the owners of a micro business (one that makes less than $30,000/year in revenue) as long as they agree to stay open on weekend nights in until the September long weekend, handout town brochures and maps, and help with the downtown plaza when needed. The microbusinesses will rent space from existing retailers downtown for $200 per month for July and August to have their space.
Century 21's Bob Sheddy says they wanted to create a downtown shopping experience for people after the daytime-hour businesses close.
"We wanted to create a model that provides entrepreneurs a prime location downtown for the prime 30 to 60 days of summer retail traffic," Sheddy said.
Those interested in the pilot program can contact Bob Sheddy at 403-324-2222.