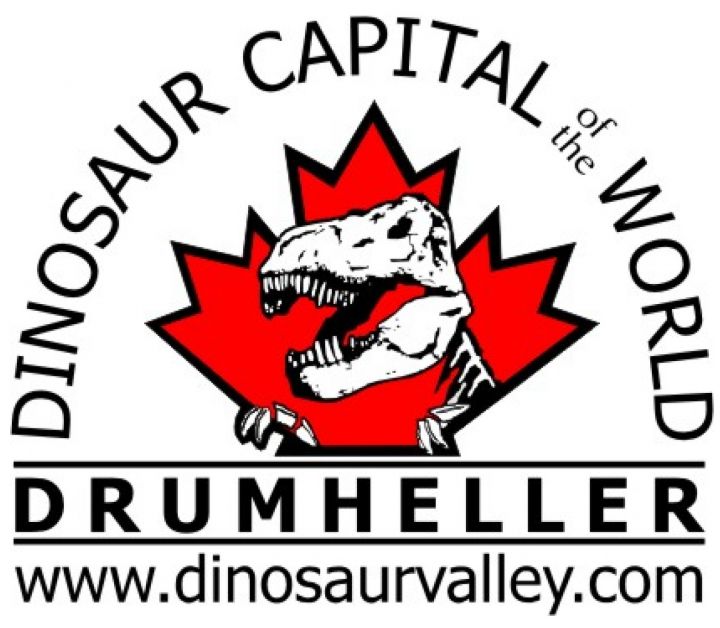 The 2019 storefront grant program is now open for applications. This grant program is designed to support business owners wishing to make building improvements to their storefronts.
"This year we will be accepting applications until Thursday May 2nd," outlined Julia Fielding, Communications Officer. "The Economic Development Advisory Committee will assess the applications at their meeting on May 8th and will make their announcements of the successful applications shortly after."
"I am thrilled we are able to assist businesses as they make improvements to their storefronts," added Twyla Palmquist, Chair of the Economic Development Advisory Committee. "This year we will have an emphasis on businesses on the new tourism corridor and have additional funds to support businesses who wish to install a dinosaur themed blade sign."
The storefront grants are matching grants with the business and Town of Drumheller sharing the costs, up to a maximum grant of $2,500. If businesses have difficulty managing the initial outlay for the project they can work with Community Futures who have offered to give those businesses selected an interest free loan.
The application form is available on the town's website, www.dinosaurvalley.com
Recipients in 2018 were S and J Fashions and Valley Brewers.