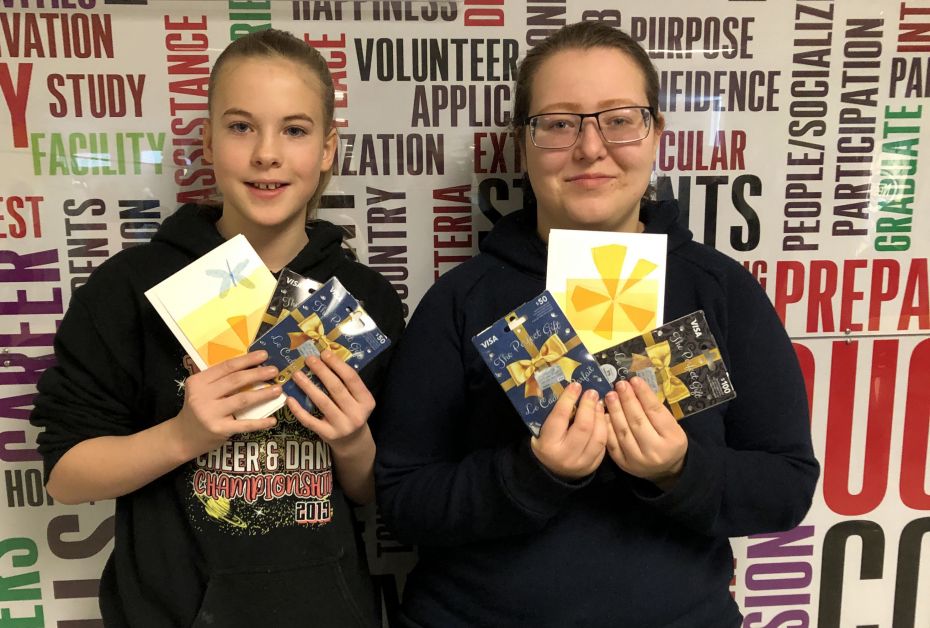 It has been just over a week since an East Bankview neighbourhood was stunned by a fire that destroyed two houses and damaged a third. While this is a tragedy for the families, they are seeing an outpouring of support from the community.
Even before the fire was out members of the community showed their support. Firefighters were grateful for the many businesses that supported them with hot coffee and food while they battled the blaze. Online there was an outpouring of support from members of the community offering shelter for those affected as well as items needed for the families to continue on.
Within a couple of days, GoFundMe Campaigns were launched for Dwayne and Jen Nagy and their twins, and for Sasi Sivam, his wife Harshini, and their son, the families that lost their homes.
There has also been an outpouring of donations of items needed as well as gift and grocery cards. Drumheller's Boston Pizza and Drumheller Chrysler have stepped up to take these donations on behalf of the families.
There have also been a number of initiatives people have undertaken on their own to support these families. The DVSS student council voted to purchase a $150 Visa gift card for each of the families.
The A&W Restaurant in Drumheller also spearheaded a fundraising campaign and donated $2 from every Mama Burger sold last week to the family. A&W manager Sean Armstrong said they sold 867 Mama Burgers and also collected donations. They raised about $1,800. The restaurant is also adding to the total to present each family $1,000.