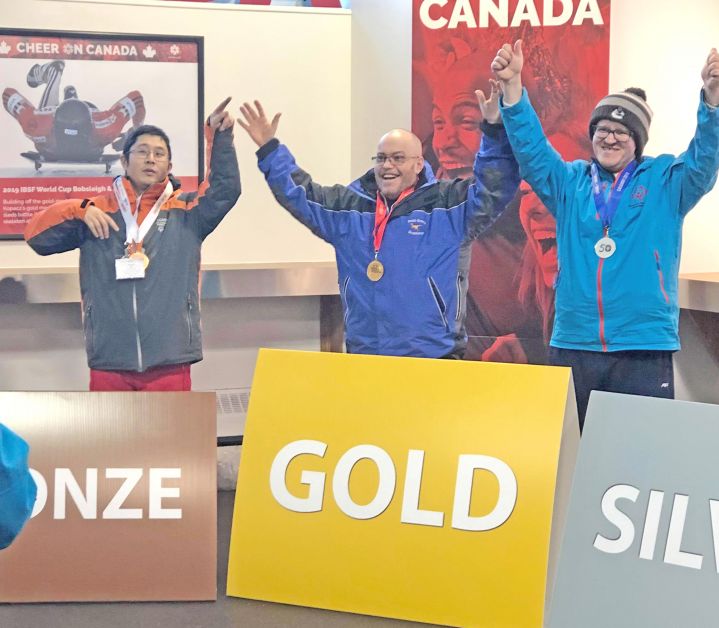 A Drumheller man added another medal to his collection over the weekend after finishing first in alpine skiing at the provincial Special Olympics.
Long time competitive skier Jay Dekeyser earned gold at the event Sunday at Canada Olympic Park.
He won the only event he competed in after the Saturday events he was scheduled for were cancelled due to the cold.
"It was cold, felt like -38 degrees."
When asked what his secret was he said "he did a good job of my gates."
"I saw lots of friends. I trained hard with (coach) Martin (McSween) in the gym at the BCF," he said.
"We were really excited that he won," said his mother Penny Dekeyser. "Him and Martin and the rest of the team, Mitchell (Pennington) and Quinn (Delisle), have been working really hard dry-land training all year and they've journeyed to Nakiska a few times to ski there. He was pretty pumped."
Drumheller residents Michael Cairns, Clayton Hamilton, Ken Smith, Dan Tabor, and Gary Mitchell also competed in five-pin bowling.