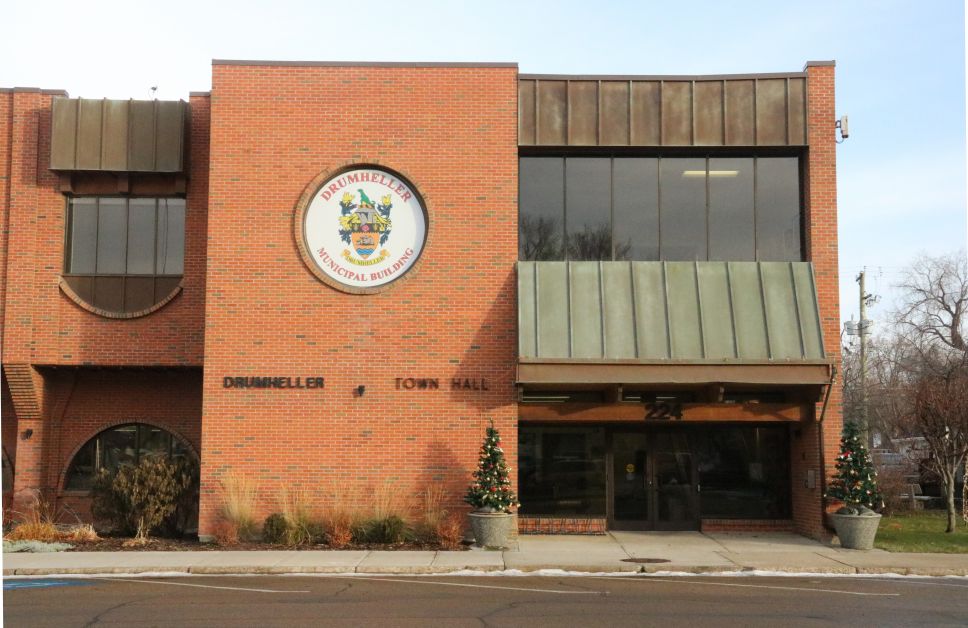 Council approved an increase to water and wastewater utility fees at their council meeting on Monday.
Water rates will increase 5 per cent and wastewater by 2 per cent, an expected jump which is scheduled into the utility rate model for the town.
"As part of our utility rate management study recommendations that came out, is that were underfunding our utility, and there was a five year plan to get to sustainability of similar utility rate increases on an annual basis," said town CAO Darryl Drohomerski at the meeting.
Water rates per cubic metre will increase from $1.7881 in 2018 to $1.8775 in 2019, with base rates increasing from $14.04 to $14.74. For wastewater, the rate will increase from $2.1082 per cubic metre to $2.1452 per cubic metre. On a household's monthly water bill using 15 cubic metres of water, the change will equate to about a $3.75 increase per month.
Regional municipal customers will also see an increase this year. Munson and Starland County will see their per cubic rates rise from $1.6323 to $1.7139. Kneehill County users will see rates up from $1.8354 to $1.9272, both at a 5 per cent increase.