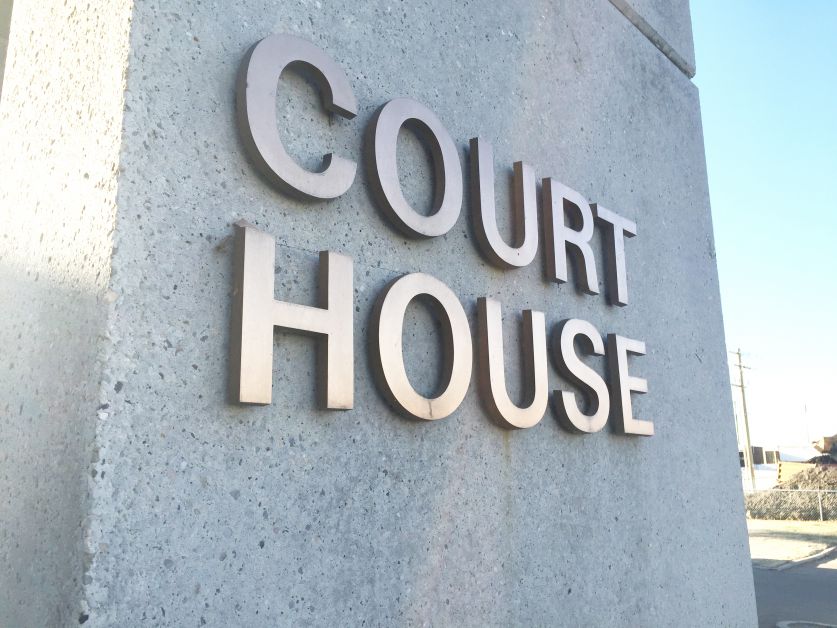 A 26-year-old male who brandished a pitchfork in an attempted robbery in downtown on Halloween made a brief court appearance last Friday.
Carl Estacio appeared in provincial court in Drumheller on Friday, November 9. He was charged with robbery, possession of stolen property and unlawful harassment. These charges stem from complaints received by the Drumheller RCMP that a man attempted to rob them in the early afternoon on Halloween. In one attempt the suspect brandished a knife, and in another he pointed a pitchfork at a victim, attempting a robbery.
This was Estacio's first appearance and the judge agreed to put his next appearance over to December 14.