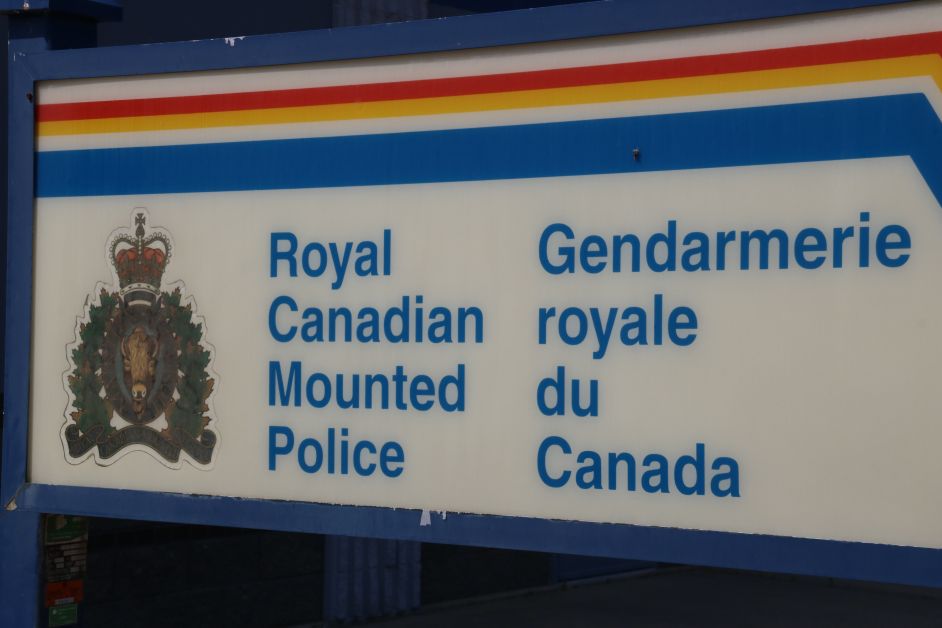 Beiseker RCMP have arrested two Cochrane men stemming from the theft of a vehicle where the owner was injured.
On the morning of July 22, 2018, the Beiseker RCMP responded to a motor vehicle theft from a residence in Beiseker. Stolen from the residence was a Black Dodge 3500 pickup truck. A resident in the house attempted to stop the vehicle from being stolen. As a result, the resident was struck by the vehicle as it fled the scene. The resident received non-life threatening injuries to the lower part of his body. The resident was examined by medical personnel at the scene and released.
A red Kia Sportage and the stolen black dodge pickup truck fled from the residence and left the town of Beiseker on a rural road. Both vehicles were later observed by RCMP members from Airdrie detachment. Two motor vehicle pursuits were initiated. Both pursuits were called off a short time later due to concerns for public safety.
As a result of continued and extensive investigation Beiseker RCMP have arrested and charged two individuals involved in earlier reported incident of vehicle thefts. Beiseker RCMP relied on assistance from Cochrane RCMP's General Duty and General Investigation Section, Cold Lake RCMP General Investigation Section, Emergency Response Teams and the Serious Crimes Branch South teams consisting of Auto Theft Section, General Investigations Section and Crime Reduction Unit in order to safely locate and arrest the two males.
23-year-old Brandon Unrau and 23-year-old Tyler Hodgins, both from Cochrane are charged with the following:
Theft of Motor Vehicle Over $5000;
Possession of Stolen Property Over $5000;
Dangerous Driving; and Criminal Flight from Police.
Brandon Unrau stands charged alone for Assault with a Weapon and Assault Causing Bodily Harm.
Tyler Hodgins has been remanded into custody on unrelated charges and is scheduled to appear in court in Calgary on August 7, 2018 for these new charges.
Brandon Unrau has been remanded into custody on these charges and is scheduled to appear in Court in Cochrane on August 7, 2018.
"It might seem to criminals that moving amongst detachment areas will hide their activities" says Sergeant Norman Mercier of the Beiseker RCMP Detachment "Be assured, the RCMP has resources to tap into that can mobilize throughout rural Alberta, so a change of jurisdiction won't hinder our investigations."