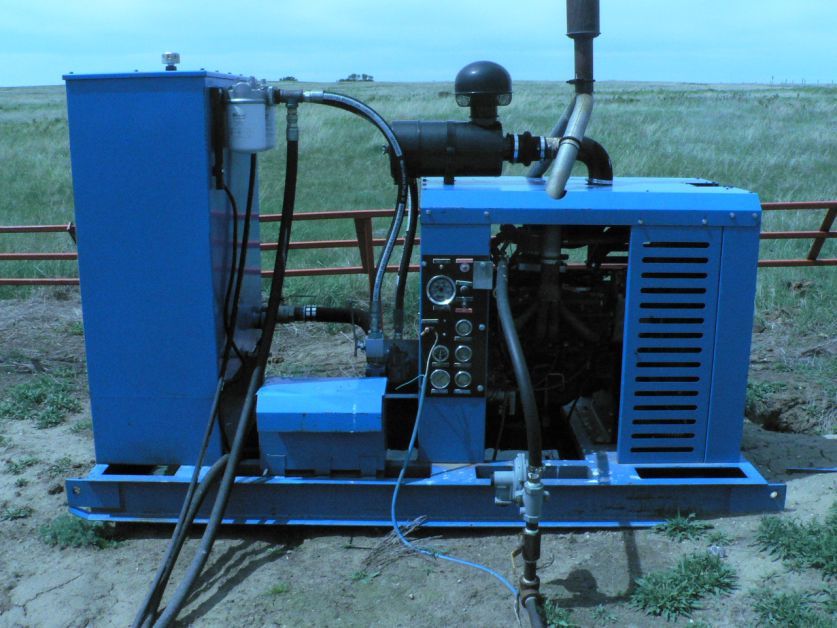 Hanna RCMP are seeking the public's help in locating several pieces of industrial equipment.
Sometime between December of 2017 and May of 2018, a number of high-value items were taken from a well site in the Hanna area.
The items were a significant size and would have required heavy equipment to remove.
The items that were stolen include a Chevy Vortex V8 engine on hydraulic skid faded blue colour; a C66 Arrow pump jack engine and a pump jack shack.
Anyone with information regarding this crime is asked to contact the Hanna RCMP at (403) 854-3393. Anonymous tips can also be provided through Crime Stoppers.