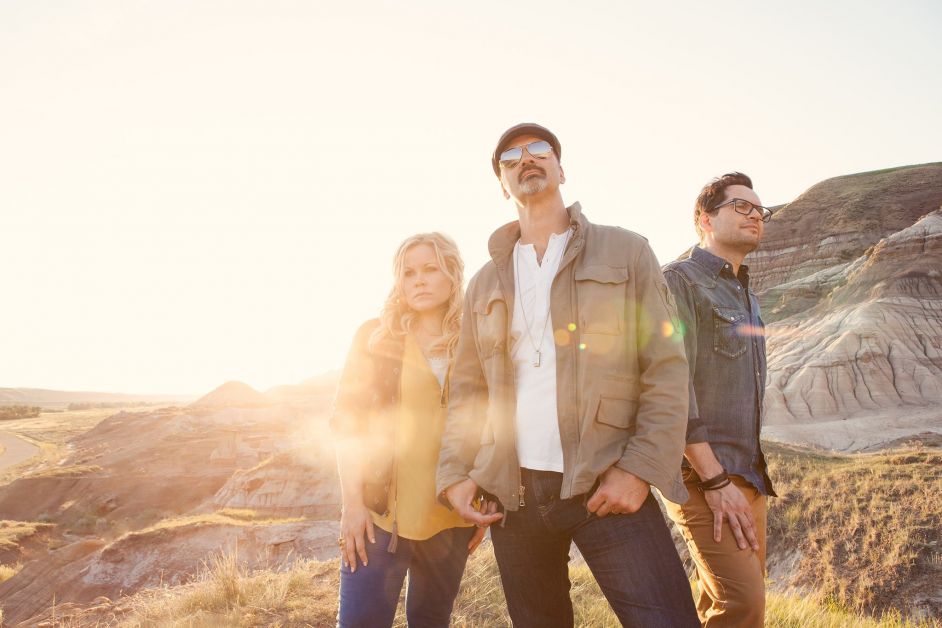 Drumheller's own Rob Shapiro and band Hey Romeo will be returning to the valley as opening act for Randy Bachman on August 26.
Hey Romeo just appeared at Westerner Days in Red Deer and right before the Drumheller show, the band will be playing with High Valley in Paradise Hill, Sask., a small town outside of Lloydminster.
For Hey Romeo fans, more new music is on the way.

"Darren Gusnowsky and I from Hey Romeo have been writing music for a new project and have had a couple of trips to Nashville to write with our favourite writers there," said Rob Shapiro, keyboardist for the country-pop band, in an email interview.
"Now we have narrowed the new music down to our favourites and are in the middle of bringing them to life in our home studios."

Shapiro himself has been busy producing new hits as a freelancer.

"This summer I also spent some time freelancing, helping out a friend, Aaron Goodvin and played the Nashville North at the Calgary Stampede and at Cavendish Beach in Prince Edward Island," recounted Shapiro. "I appeared in his new video called Lonely Drum which actually just went gold this week, so that was a blast."

Hey Romeo is set to head to the CCMA's in Saskatoon this year and are looking forward to it.

To grab your tickets, check out the Canadian Badlands Passion Play website here.